People first*
Diabeloop partners with patients: Since its creation, Diabeloop has been involving people living with Type 1 diabetes and their families. They have contributed to the development  alongside engineers and healthcare professionals. 
The ease of use and intuitive interfaces of personalized solutions developed by Diabeloop are really inspired by patients and their personal experiences.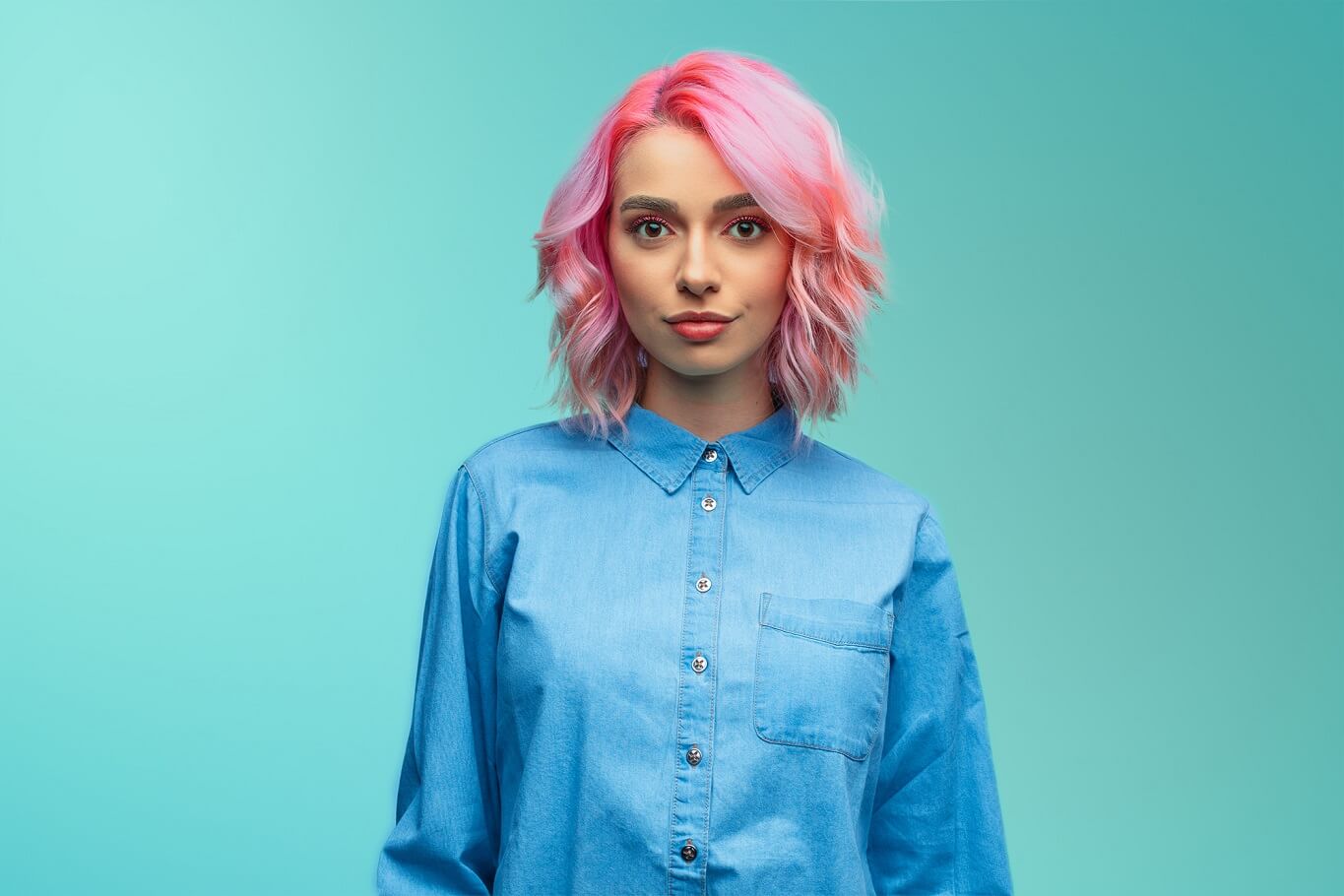 The
international launch

of an

independant young company

In November 2018, Diabeloop's first medical device was CE marked. We are working on commercializing, in Europe (France and Germany at first) and later in North America. 

To support our international ambition and our Research and Development roadmap, we completed a Series B round of funding, setting a European fundraising record for therapeutic artificial intelligence.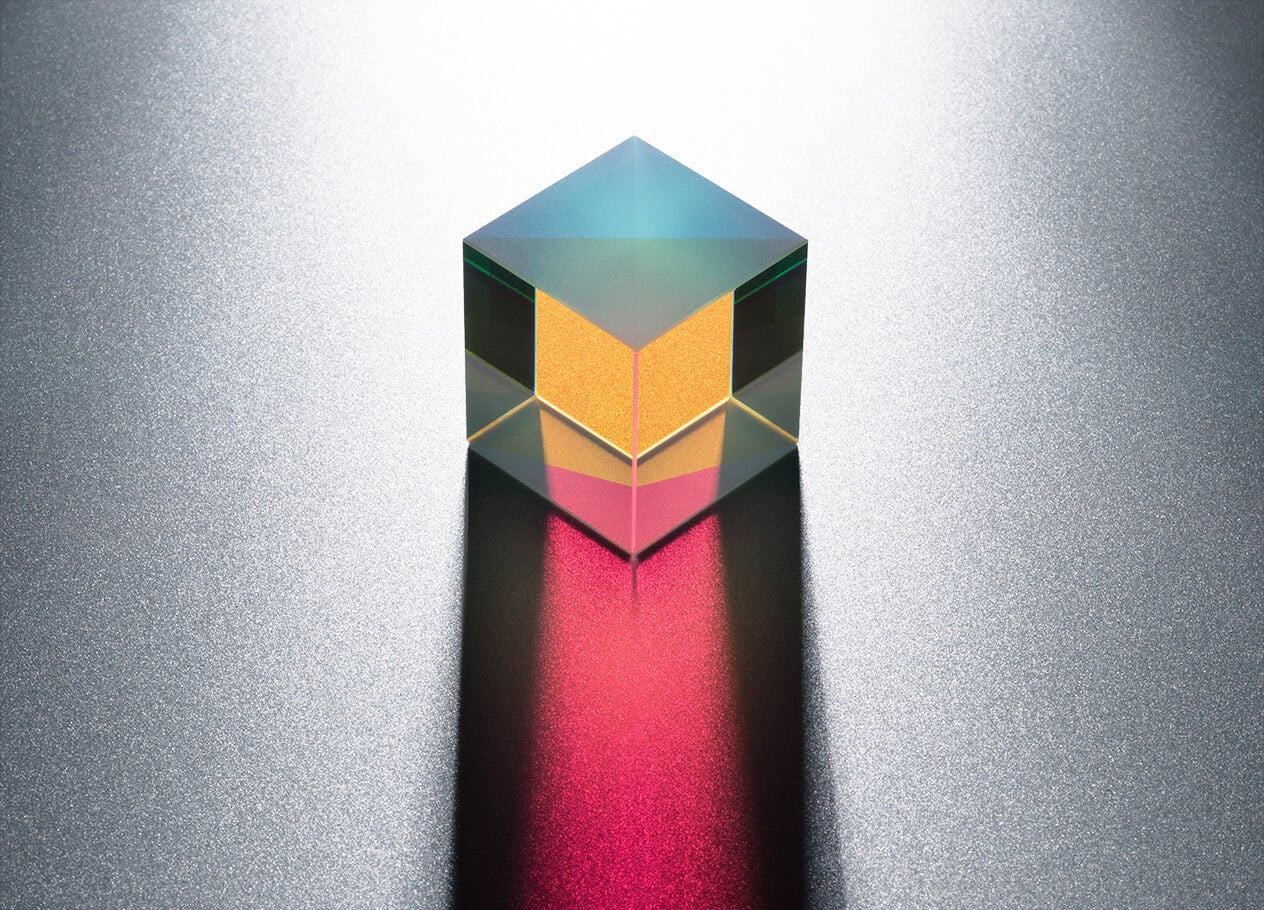 Our latest news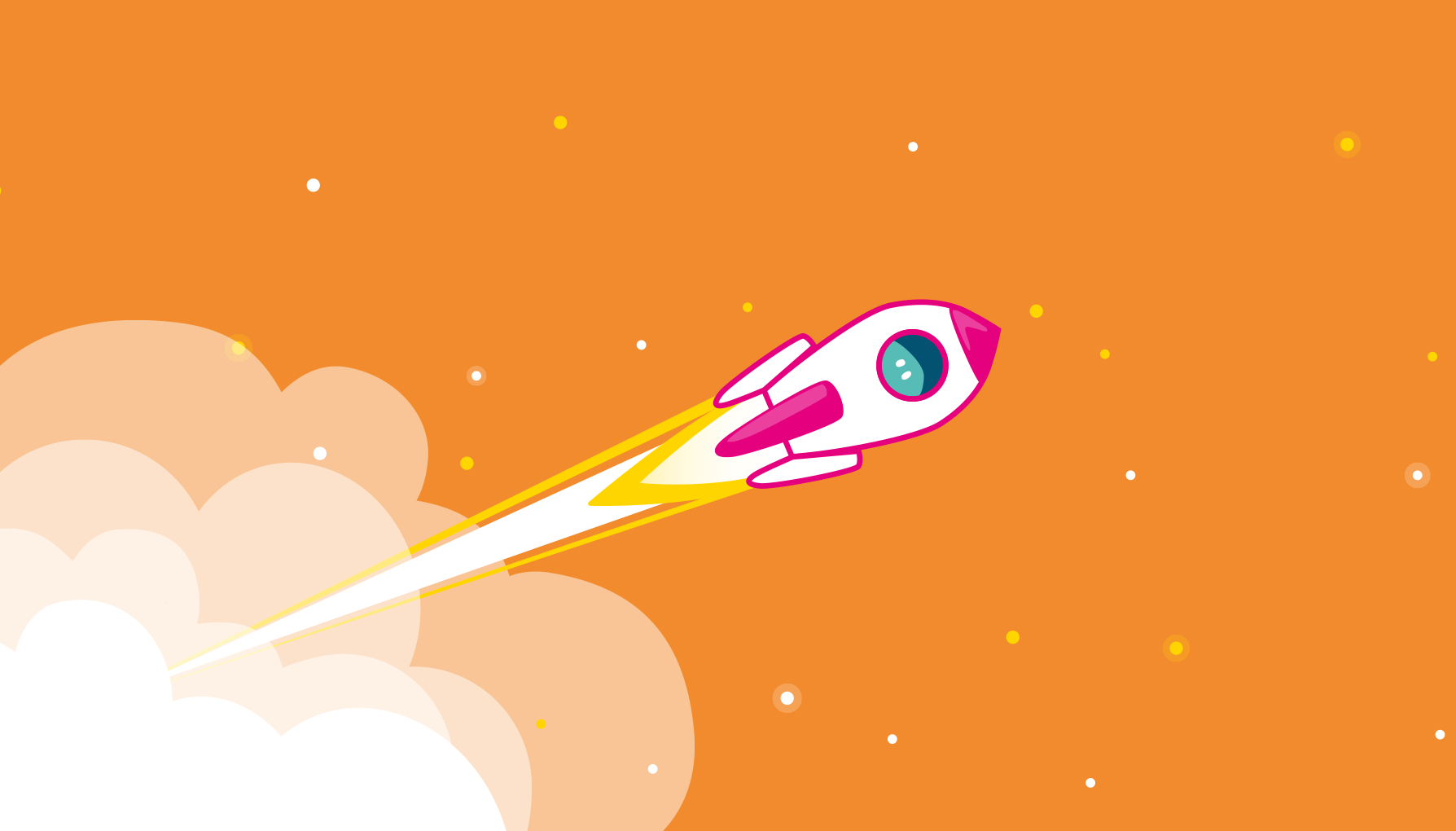 Application design, development... Immersion in Diabeloop's "Platforms" team.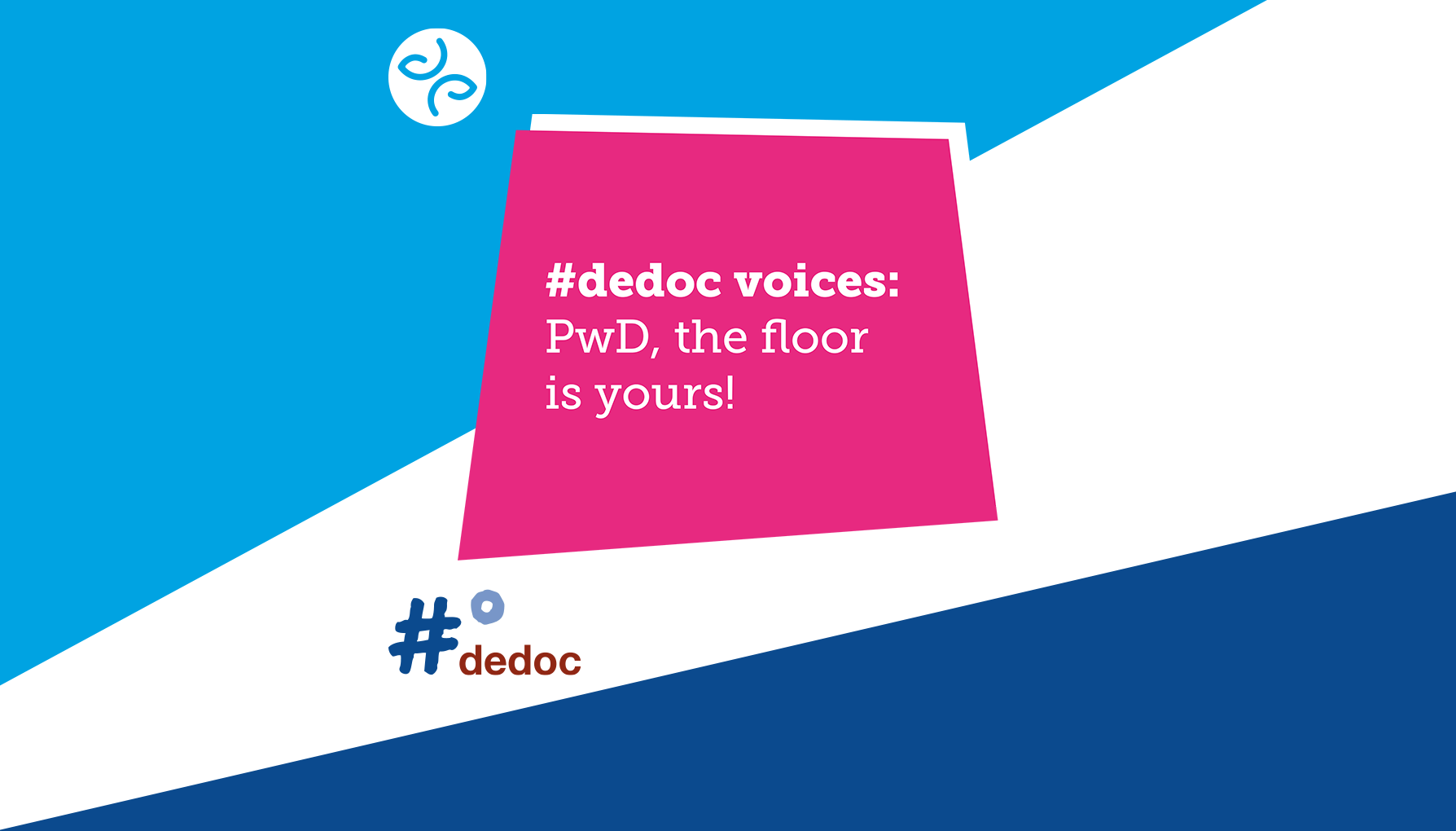 By sponsoring the #dedoc voices program, we contribute to make...
What exactly is a drive-in testing station? How does it...
Reduce the heavy burden for people with diabetes
Diabeloop developed a self-learning algorithm that embeds therapeutic artificial intelligence, to automate Type 1 diabetes treatment. It is intended to relieve people affected by this chronic condition from having to make constant therapeutic decisions every day and night, and to allow them to live life without interruptions.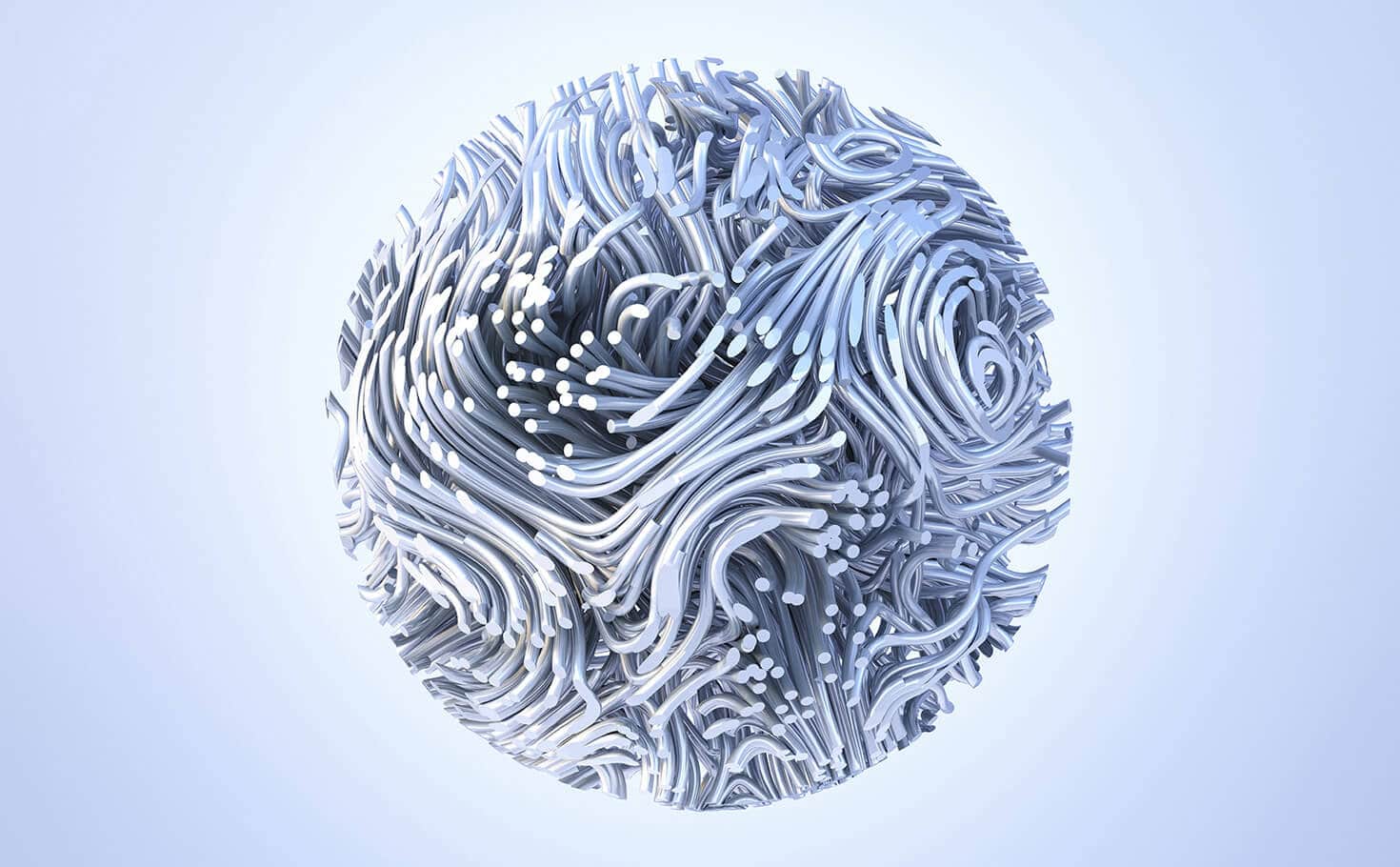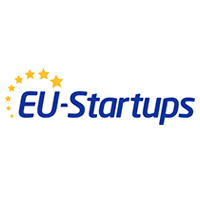 The magazine presents Diabeloop's closed-loop system for autonomous T1D management
https://www.eu-startups.com/2019/11/diabeloop-the-french-startup-innovating-for-autonomous-diabetes-management/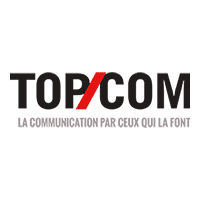 Announcement of Diabeloop's first international brand campaign "Rock Your Diabetes" in a communication-related media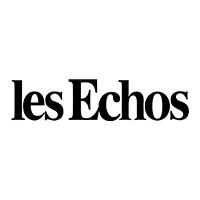 Exclusive interview of Marc Julien, Diabeloop co-CEO, in French financial daily to announce the Series B round of funding of 31 million euros, concluded at the end of 2019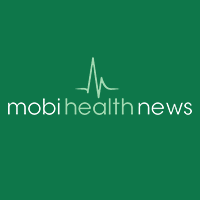 The digital health publication covers the record breaking Series B round of funding, completed by Diabeloop in the area of therapeutic artificial intelligence
https://www.mobihealthnews.com/news/europe/french-startup-diabeloop-announces-31m-series-b-funding-round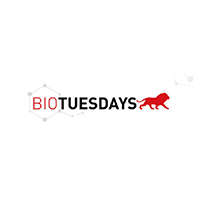 Interview with Marc Julien, Diabeloop co-CEO. Overview of the DBLG1, the automated insulin delivery system developed by Diabeloop, company milestones...
https://biotuesdays.com/2020/03/10/diabeloop-bringing-innovation-to-type-1-diabetes-patients/?utm_source=rss&utm_medium=rss&utm_campaign=diabeloop-bringing-innovation-to-type-1-diabetes-patients
Awards
French Tech 120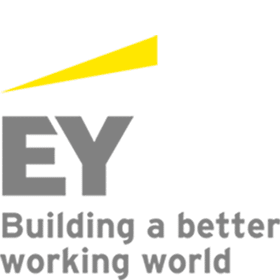 Start Up of the Year 2019 award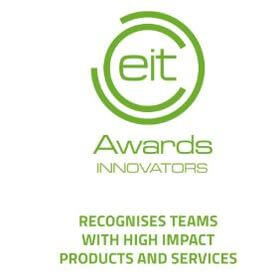 InnovEIT Award 2019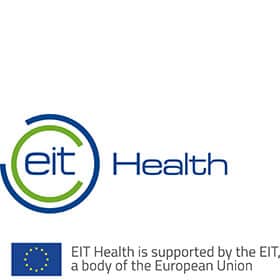 Awarding fundings in 2016-2017 and 2018-2019-2020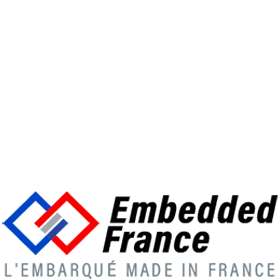 Trophée de l'Embarqué, Health Award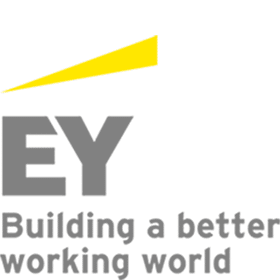 Born Global Award Start-up of the Year EY 2018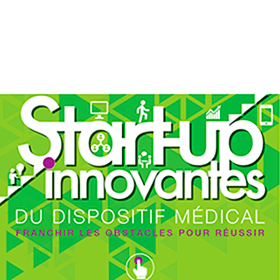 Jury Prize, Start-up of the Year SNITEM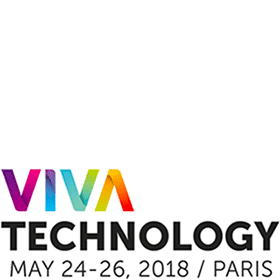 Samsung Artificial Intelligence Award Vivatech 2018