Diabeloop,

from project

to people-first company.

Born out of a medical research project, Diabeloop SA gathers to date the skills and personalities of 50 team members.
Their mission? Make technological disruptive innovations accessible to people with Type 1 diabetes so they can live the life they want!
To fulfill this commitment, Diabeloop team works everyday with families and patients to co-build projects with real-life positive impact….
People first.
A French rising star

with a

worldwide

ambition

Structured around a complementary executive team, the company relies on a solid network of partners to support its development.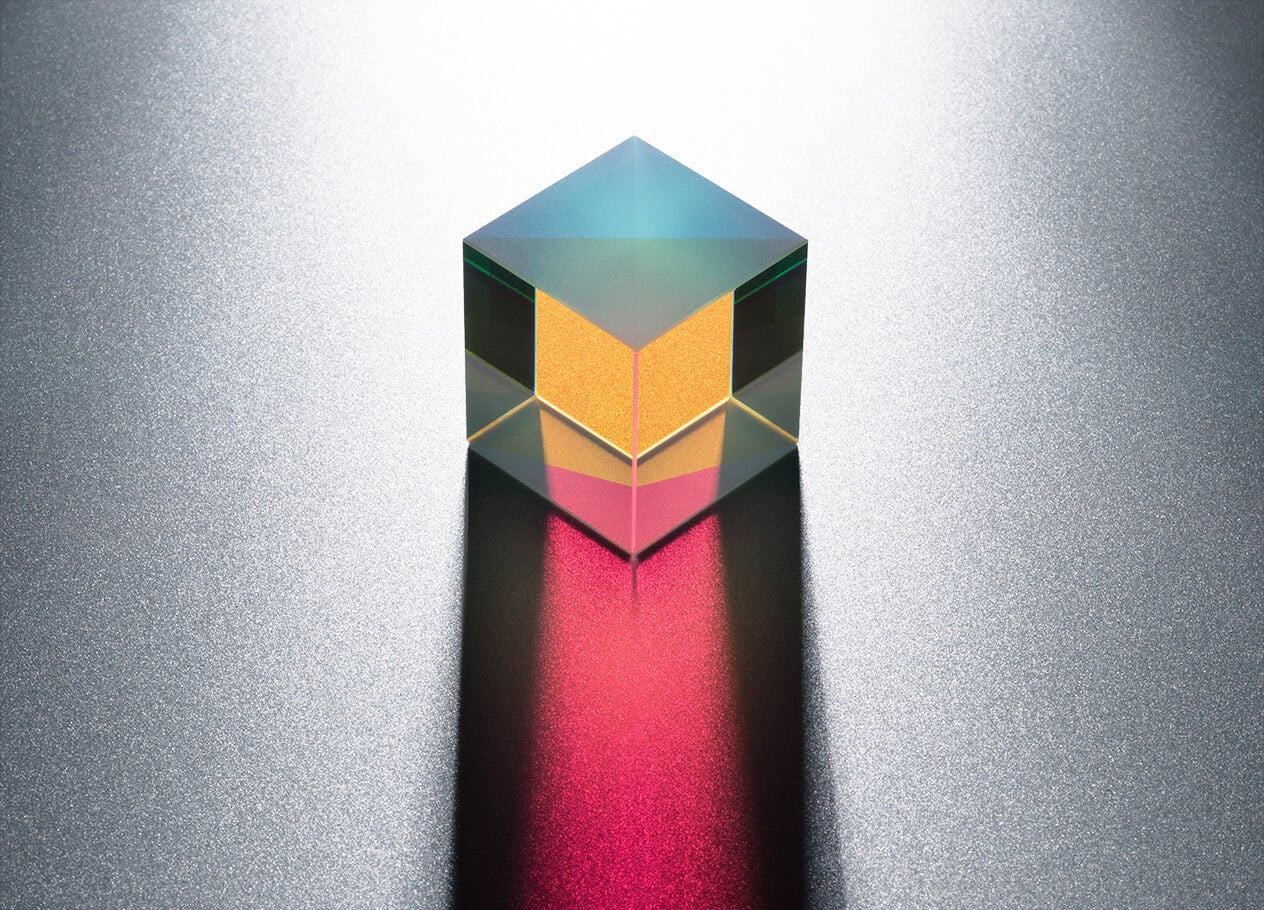 Transforming
diabetes management

through

tech

innovation

Diabeloop benefits from its R&D expertise in order to provide type one patients with state-of-the-art algorithms integrated into safe and user-friendly medical devices.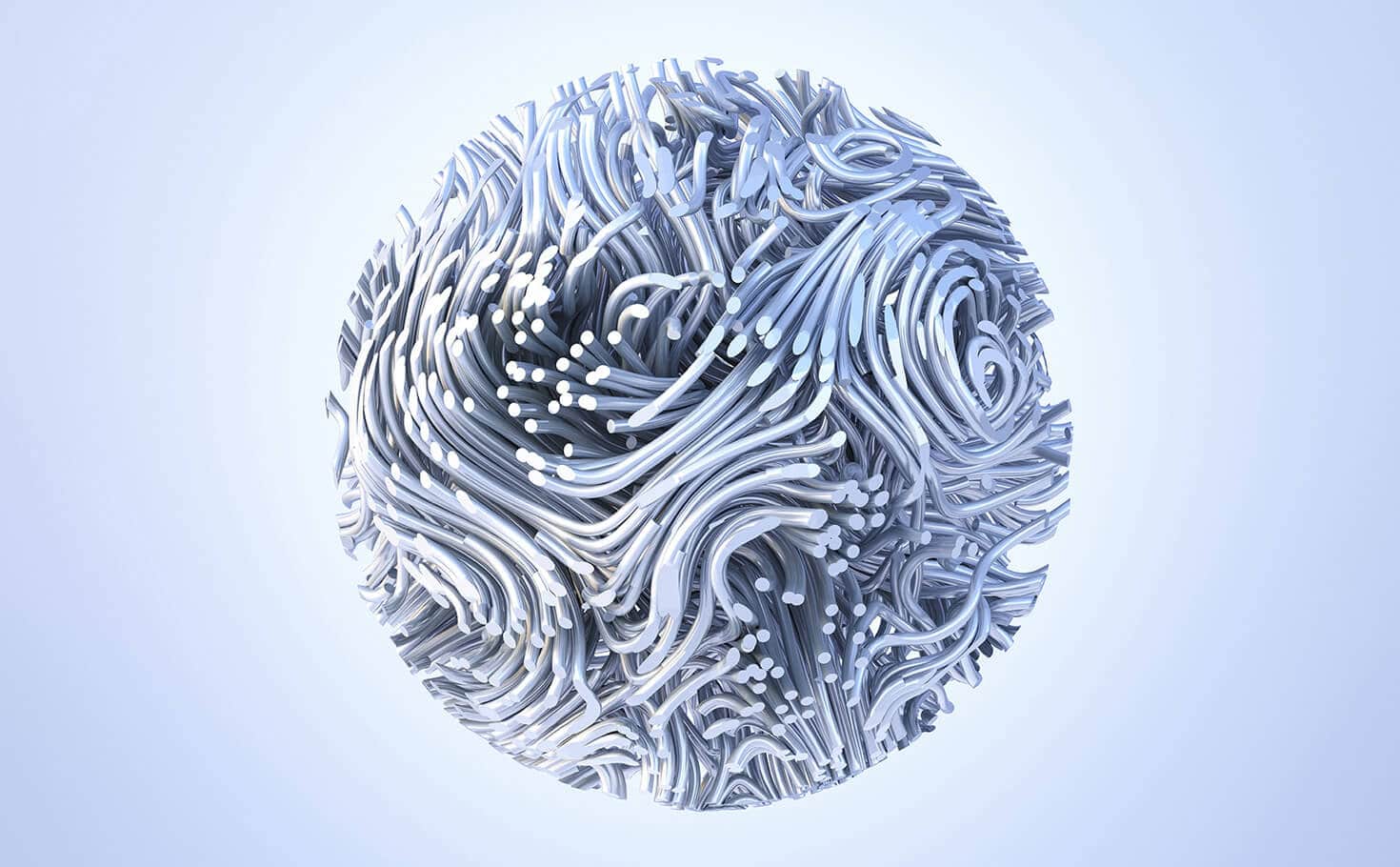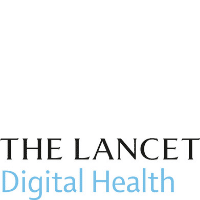 The British medical journal devoted a comment to the DBLG1 System
https://www.thelancet.com/journals/landig/article/PIIS2589-7500(19)30007-X/fulltext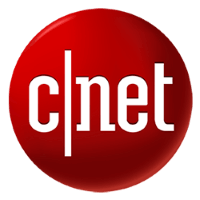 Online technology news leader covers DBLG1 System CES presentation
https://www.cnet.com/news/ces-2019-this-mobile-handset-aims-to-simplify-type-1-diabetes-management/

Dedicated piece on Diabeloop strategy in French financial daily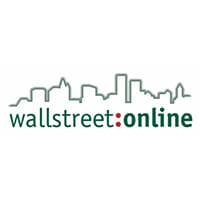 German edition publishes news on CE Mark and launch of second financing round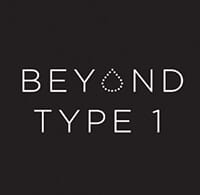 Major T1D american organization published a "breaking news" piece on DBLG1's CE mark
They talk about us
Awards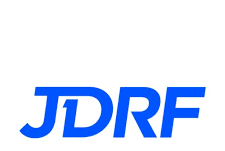 R&D Project Partnership JDRF, SFC Fluidics®, Percusense and Diabeloop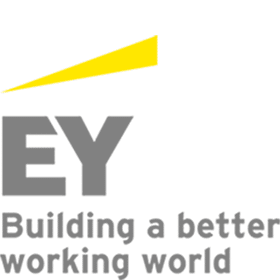 Born Global Award Start-up of the Year EY 2018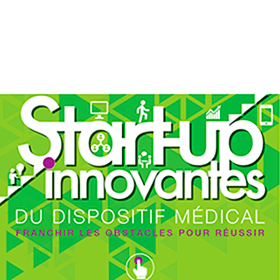 Jury Prize, Start-up of the Year SNITEM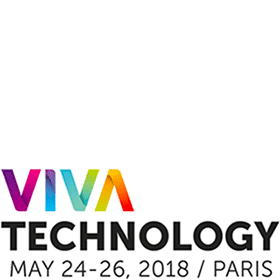 Samsung Artificial Intelligence Award Vivatech 2018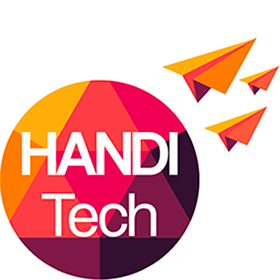 BPI France employees "Coup de coeur" Prize 2017
Start-up of the Year Usine Nouvelle 2017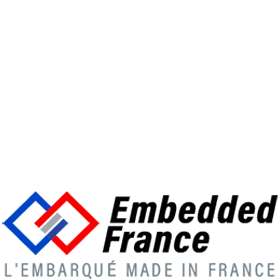 Trophée de l'Embarqué, Health Award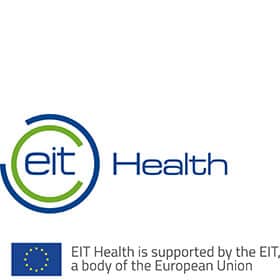 Awarding fundings in 2016-2017 and 2018-2019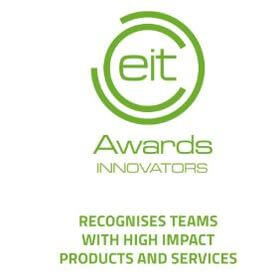 InnovEIT Award 2019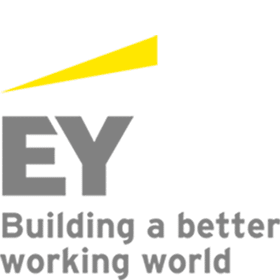 Start Up of the Year 2019 award