Because passions should rule one's life. Not diabetes!
Diabeloop partners with patients: Since its creation, Diabeloop has been involving people living with Type 1 or Type 2 diabetes and their relatives from the very first phases of development of its innovations, alongside engineers and doctors.
The creation of intuitive interfaces for the personalized solutions developed by Diabeloop are inspired by the requests of patients and their personal experiences, so that they can spend less time on their diabetes, and more on their passions!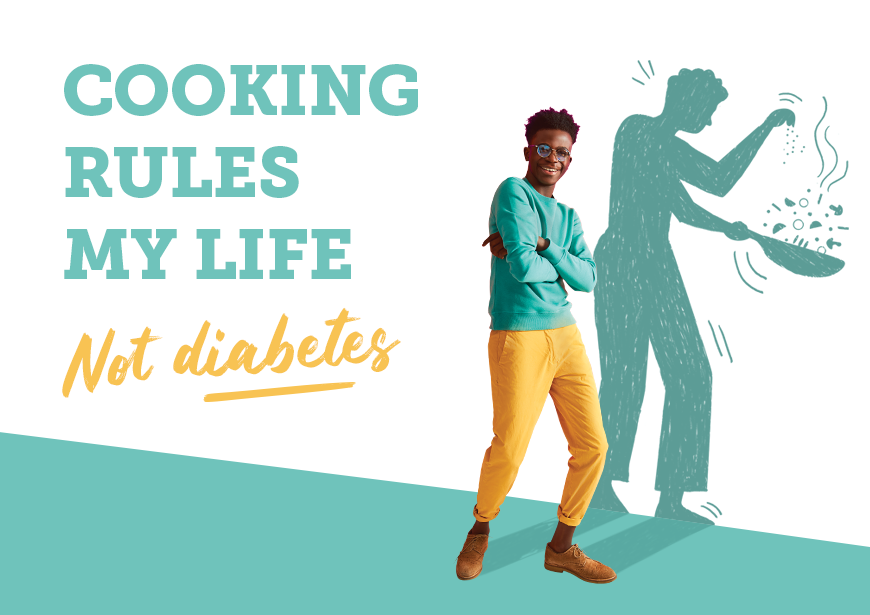 The
international launch

of an

independent young company

In November 2018, Diabeloop's first medical device, DBLG1, was CE marked. We are working on commercializing, in Europe (France and Germany at first) and later in North America. 

To support our international ambition and our Research and Development roadmap, we completed a Series B round of funding, setting a European fundraising record for therapeutic artificial intelligence.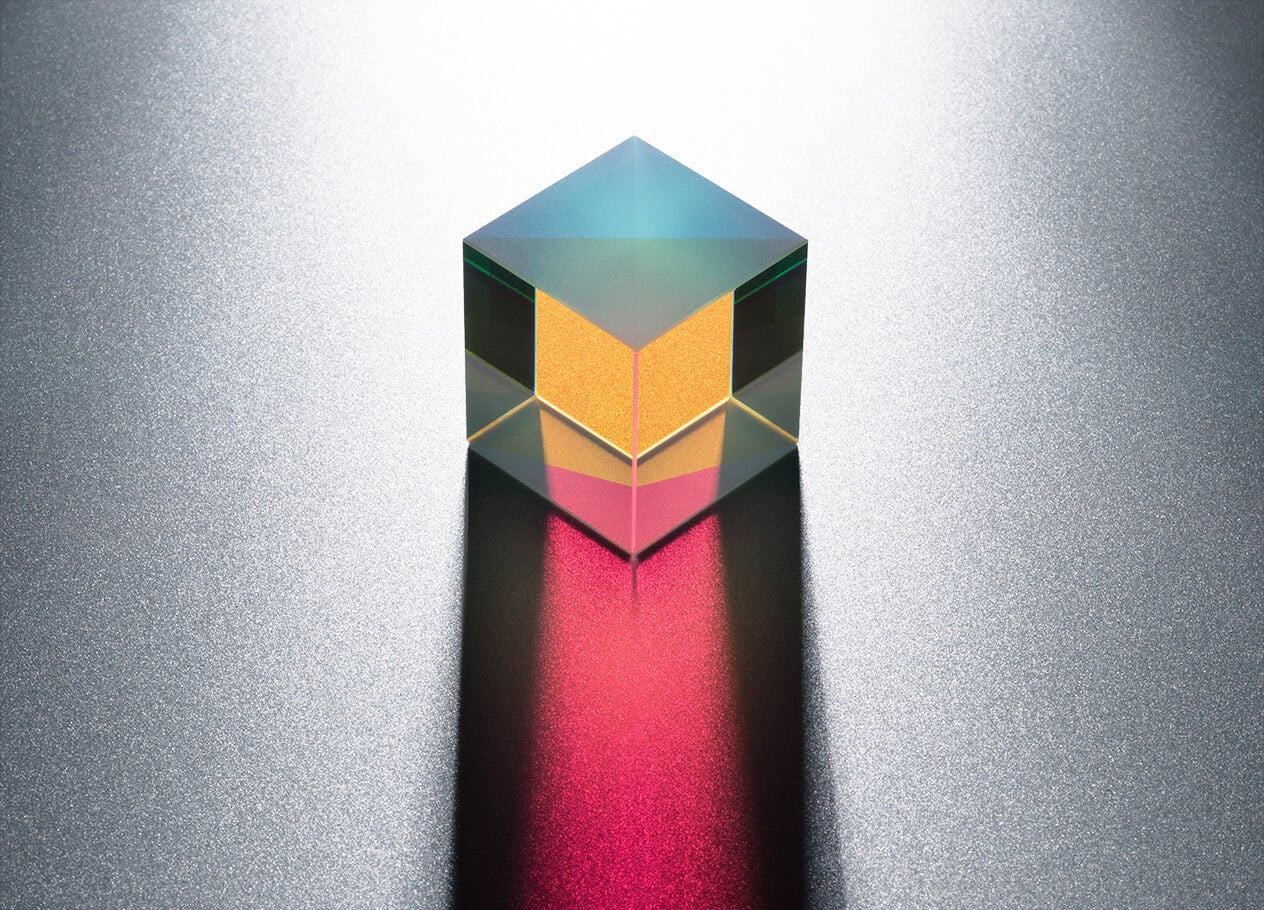 Our latest news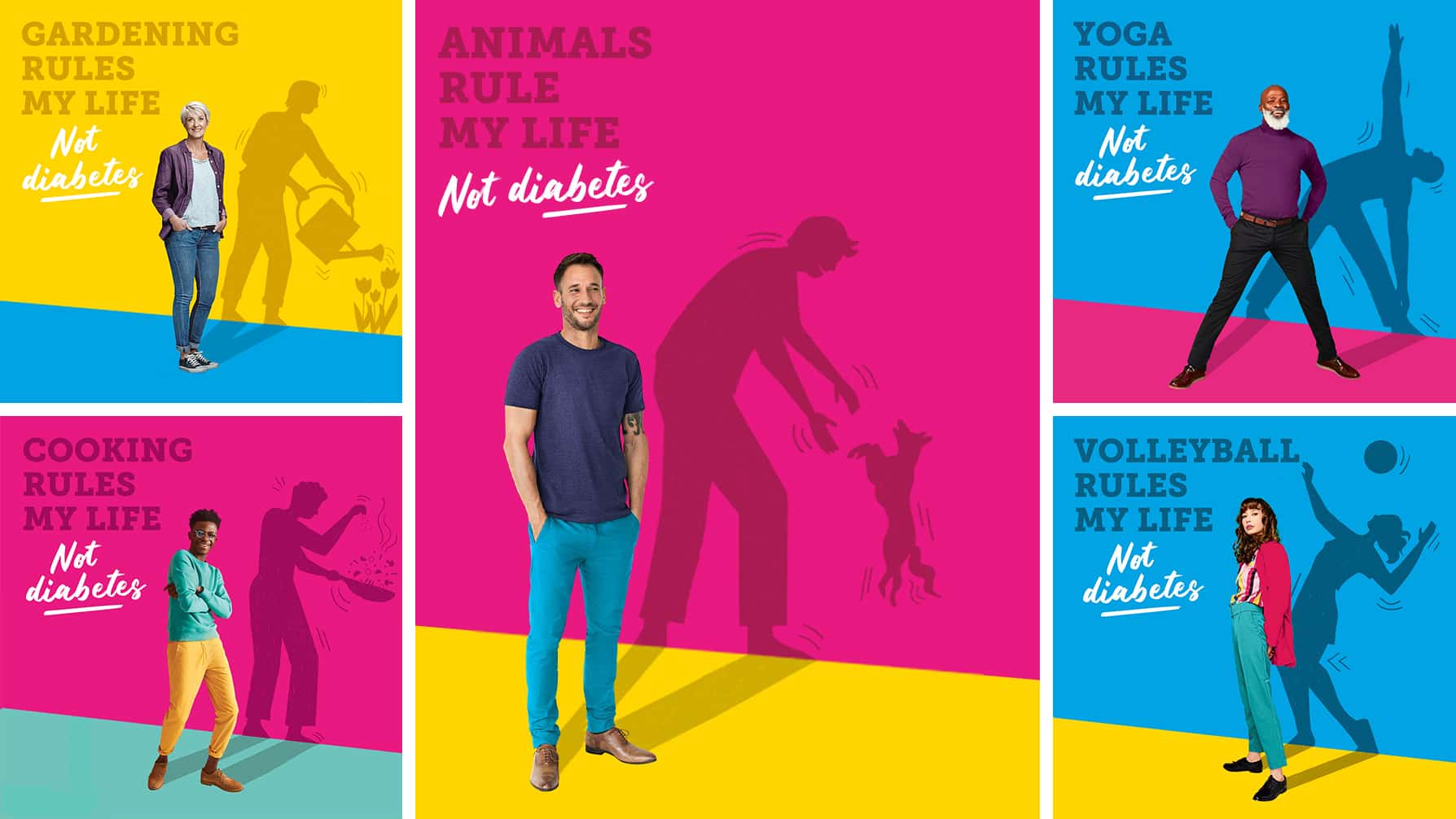 Diabeloop reveals the evolution in its brand positioning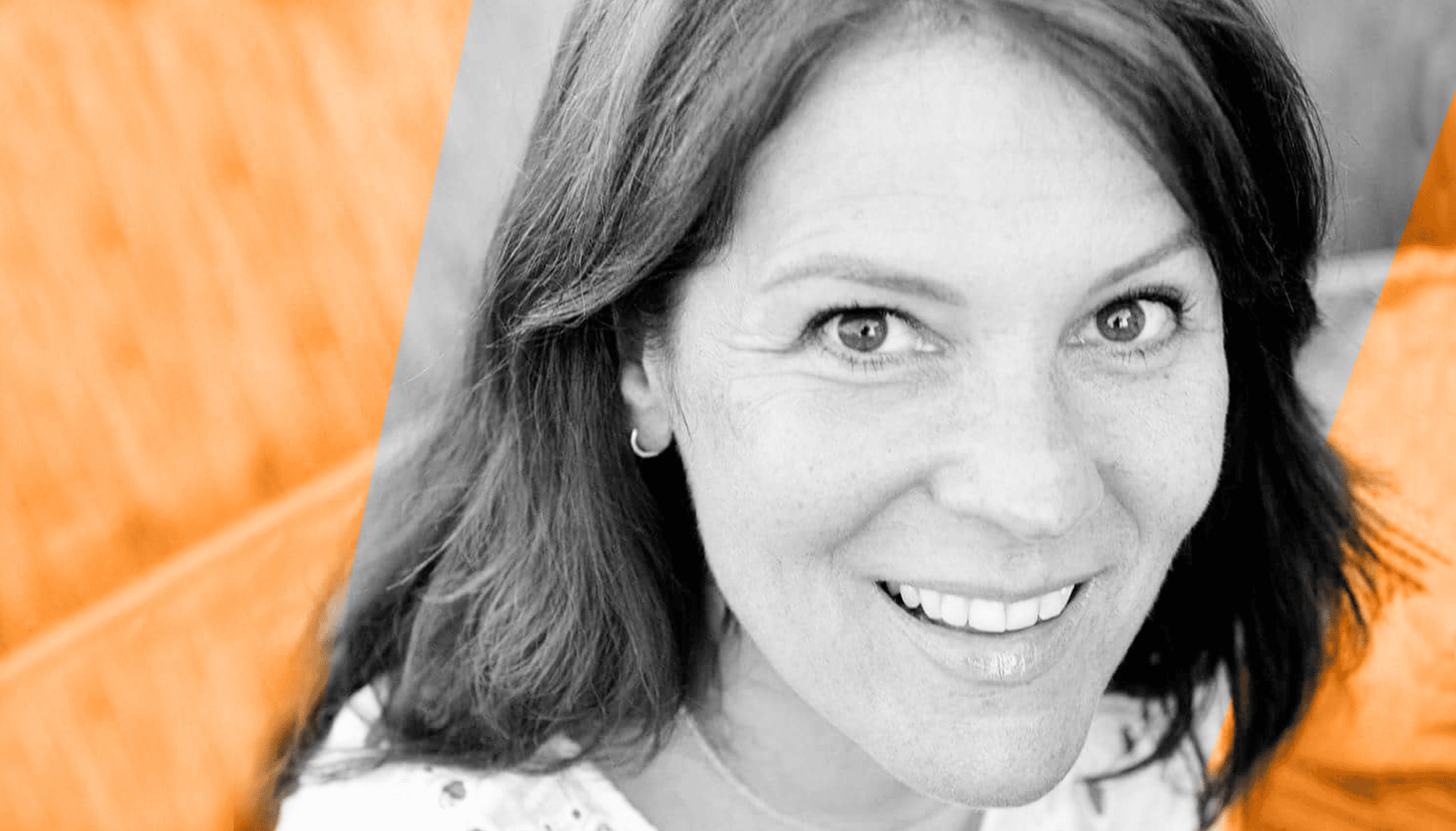 The challenges of her role within Diabeloop, her life with...
Her main mission? Being all ears to anyone who wants...
Reduce the heavy burden for people with diabetes
Diabeloop developed a self-learning algorithm that embeds therapeutic artificial intelligence, to automate Type 1 diabetes treatment. It is intended to relieve people affected by this chronic condition from having to make constant therapeutic decisions every day and night, and to allow them to live life without interruption.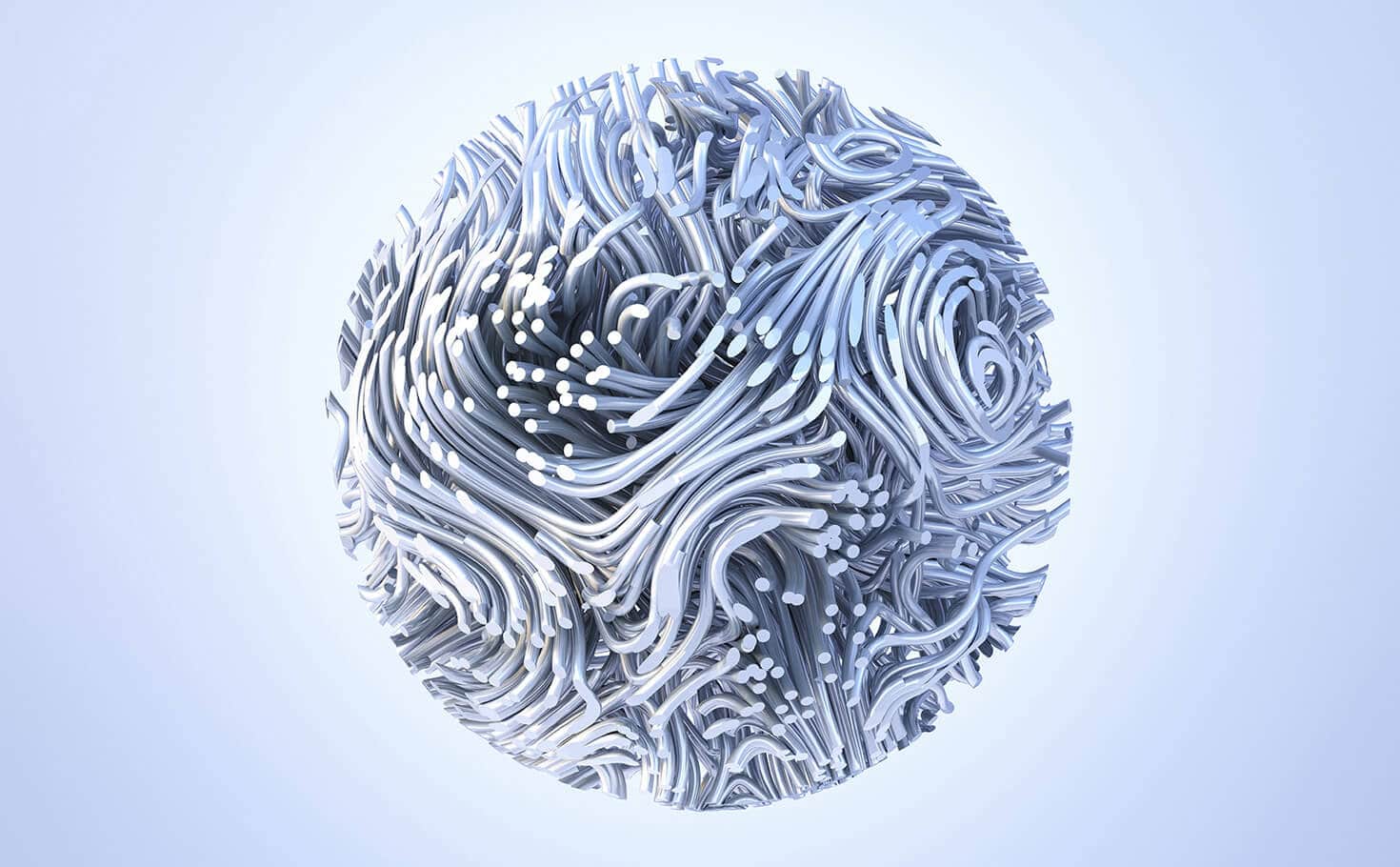 Awards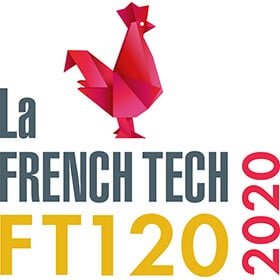 French Tech 120 2020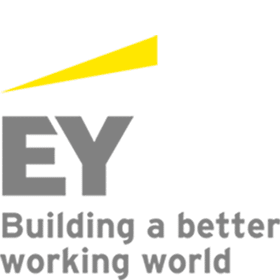 Start Up of the Year 2019 award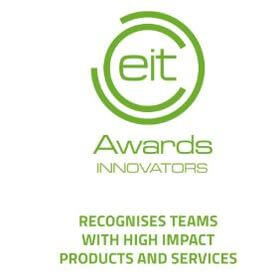 InnovEIT Award 2019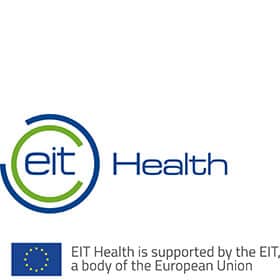 Awarding fundings in 2016-2017 and 2018-2019-2020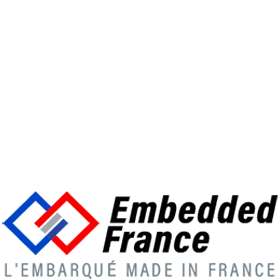 Trophée de l'Embarqué, Health Award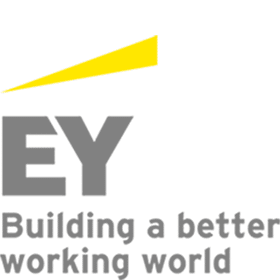 Born Global Award Start-up of the Year EY 2018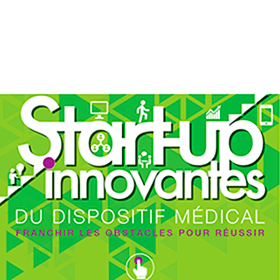 Jury Prize, Start-up of the Year SNITEM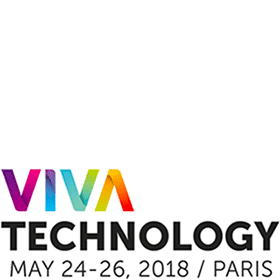 Samsung Artificial Intelligence Award Vivatech 2018