Diabeloop
newsroom
Find here all media resources and a dedicated press contact.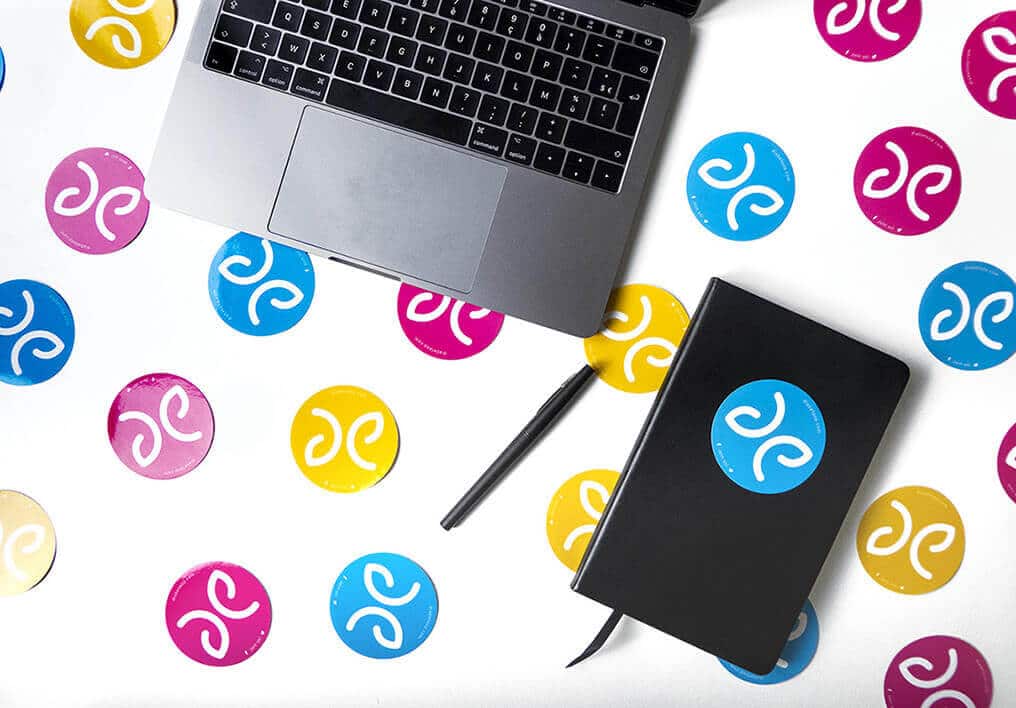 Image library
Governance

Diabeloop logos

Diabeloop products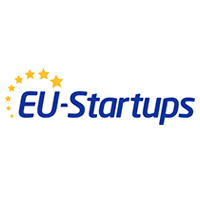 The magazine presents Diabeloop's closed-loop system for autonomous T1D management
https://www.eu-startups.com/2019/11/diabeloop-the-french-startup-innovating-for-autonomous-diabetes-management/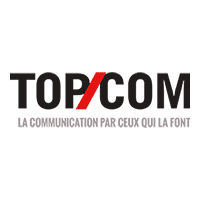 Announcement of Diabeloop's first international brand campaign "Rock Your Diabetes" in a communication-related media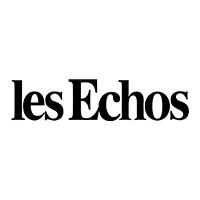 Exclusive interview of Marc Julien, Diabeloop co-CEO, in French financial daily to announce the Series B round of funding of 31 million euros, concluded at the end of 2019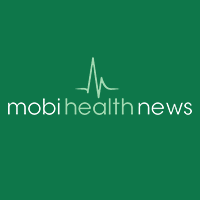 The digital health publication covers the record breaking Series B round of funding, completed by Diabeloop in the area of therapeutic artificial intelligence
https://www.mobihealthnews.com/news/europe/french-startup-diabeloop-announces-31m-series-b-funding-round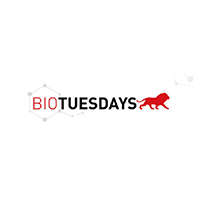 Interview with Marc Julien, Diabeloop co-CEO. Overview of the DBLG1, the automated insulin delivery system developed by Diabeloop, company milestones...
https://biotuesdays.com/2020/03/10/diabeloop-bringing-innovation-to-type-1-diabetes-patients/?utm_source=rss&utm_medium=rss&utm_campaign=diabeloop-bringing-innovation-to-type-1-diabetes-patients