Diabeloop spirit:

inclusion, initiative and collective

Diabeloop gathers the personality, the passion and the skills of more than 70 talented individuals. In Grenoble, where the company has been founded and where the greater part of the team works, but also in Paris. All of them feel empowered by the same mission. They surpass themselves on a daily-basis to be actors of this new therapeutic era, make technological innovations accessible to people living with Type 1 diabetes and improve the quality of live of them and their families.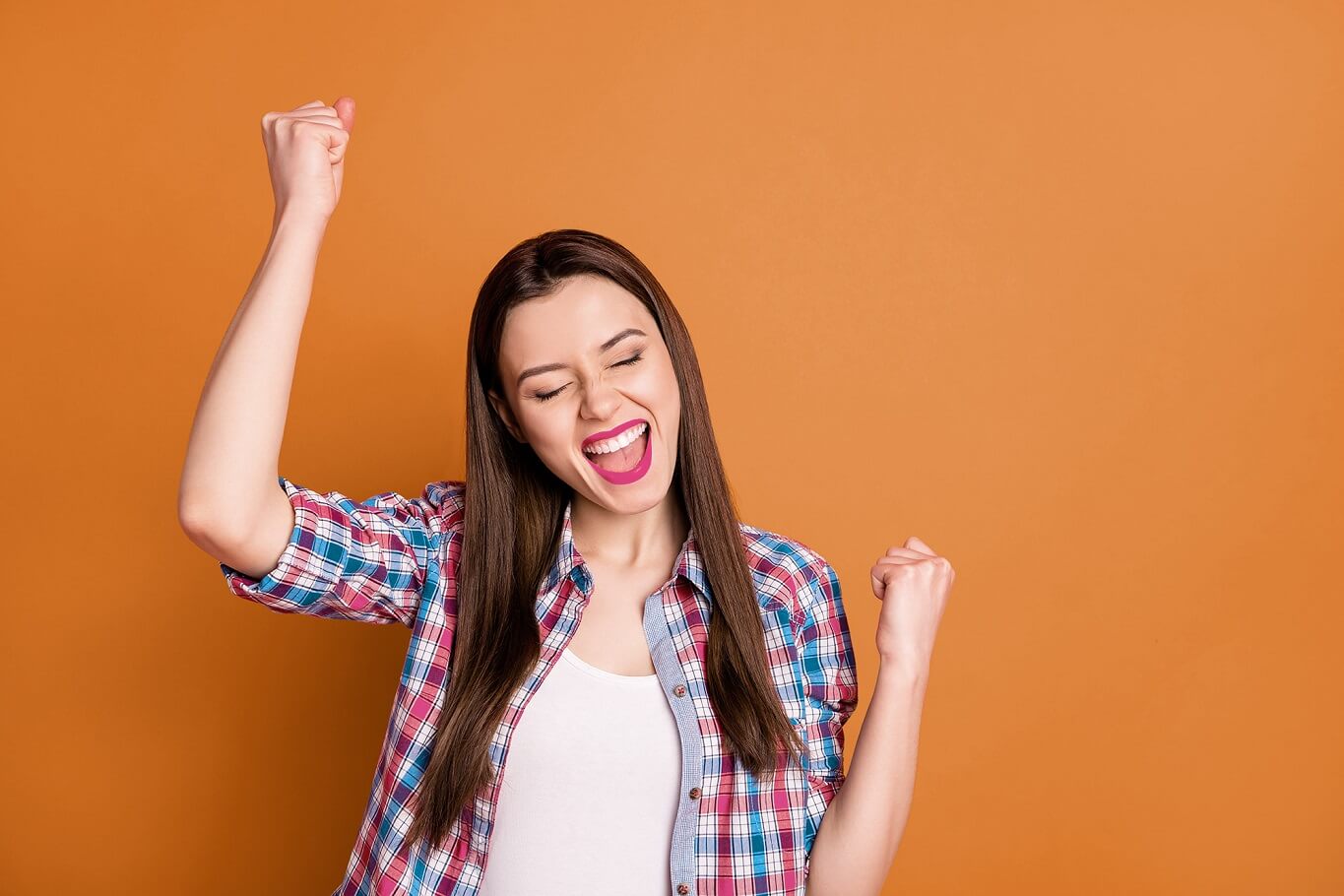 How is it Being a Data Scientist at Diabeloop? Sylvie explains
"Diabeloop is a dynamic company. The environment and ecosystem in which Diabeloop operates is very innovative."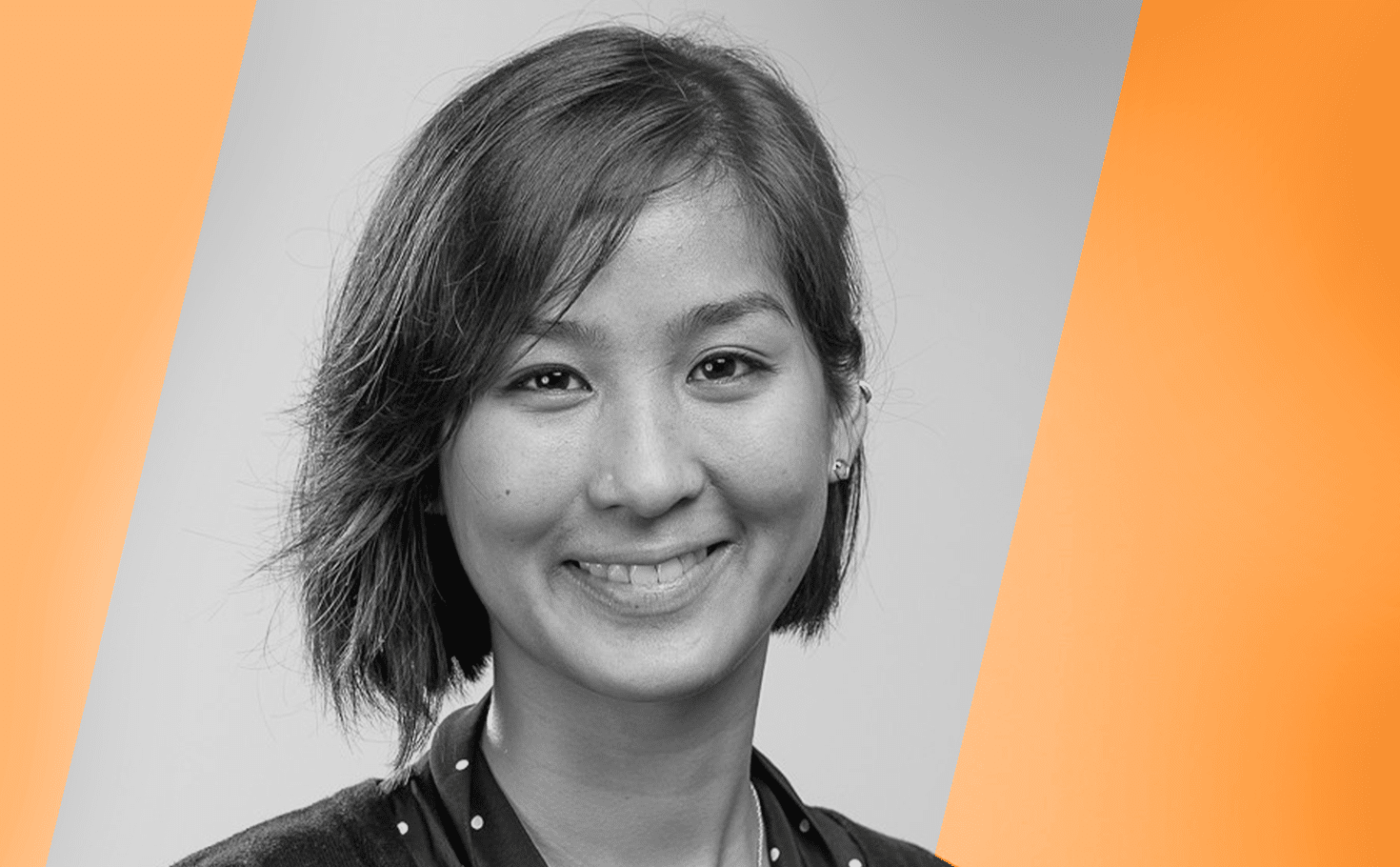 Motivated by the Diabeloop adventure?
In research and development, business development, regulatory quality and support functions, Diabeloop is looking for talent to complement and enrich its teams.