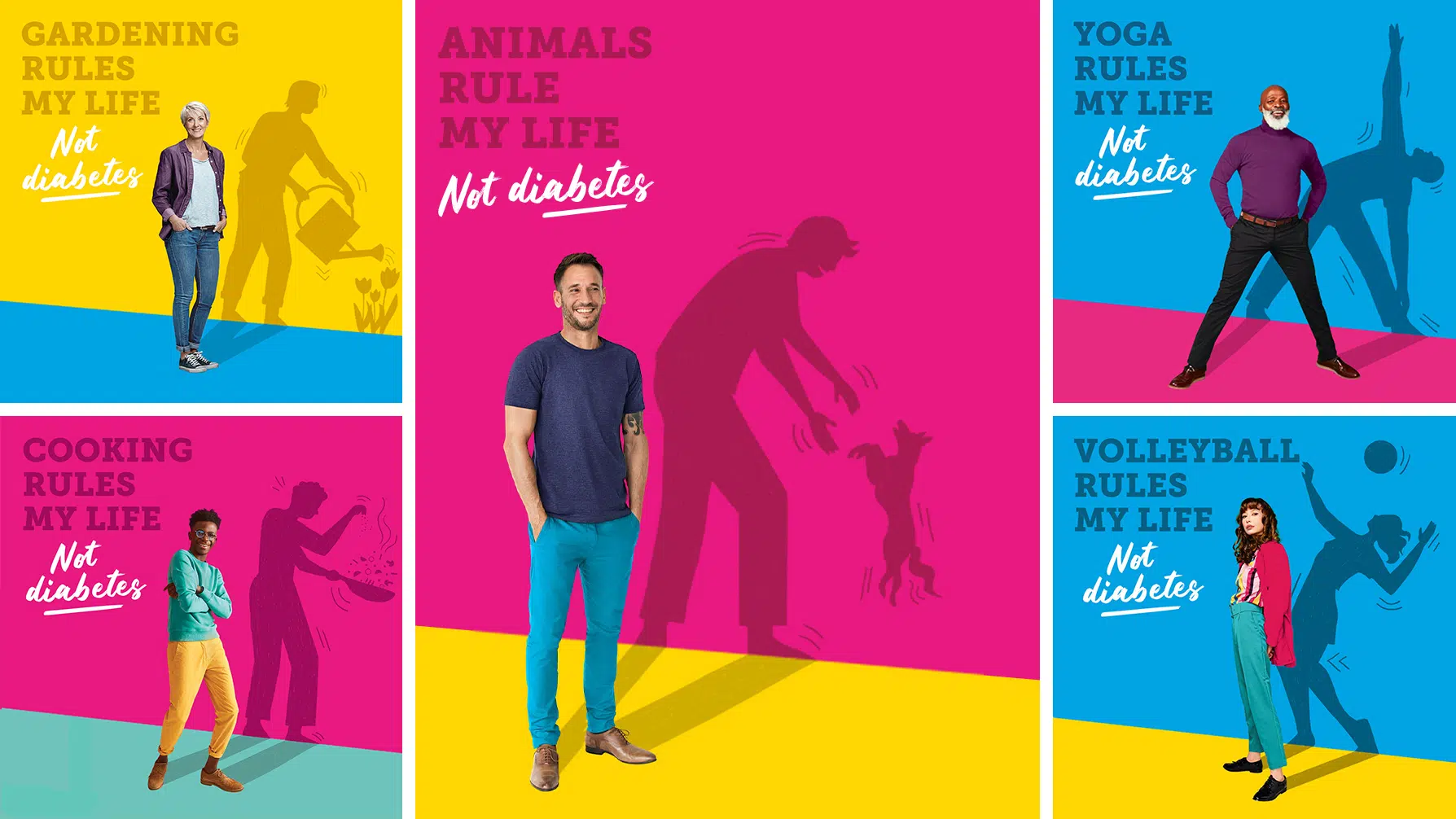 My passion guides my life. Not diabetes
Diabeloop reveals the evolution in its brand positioning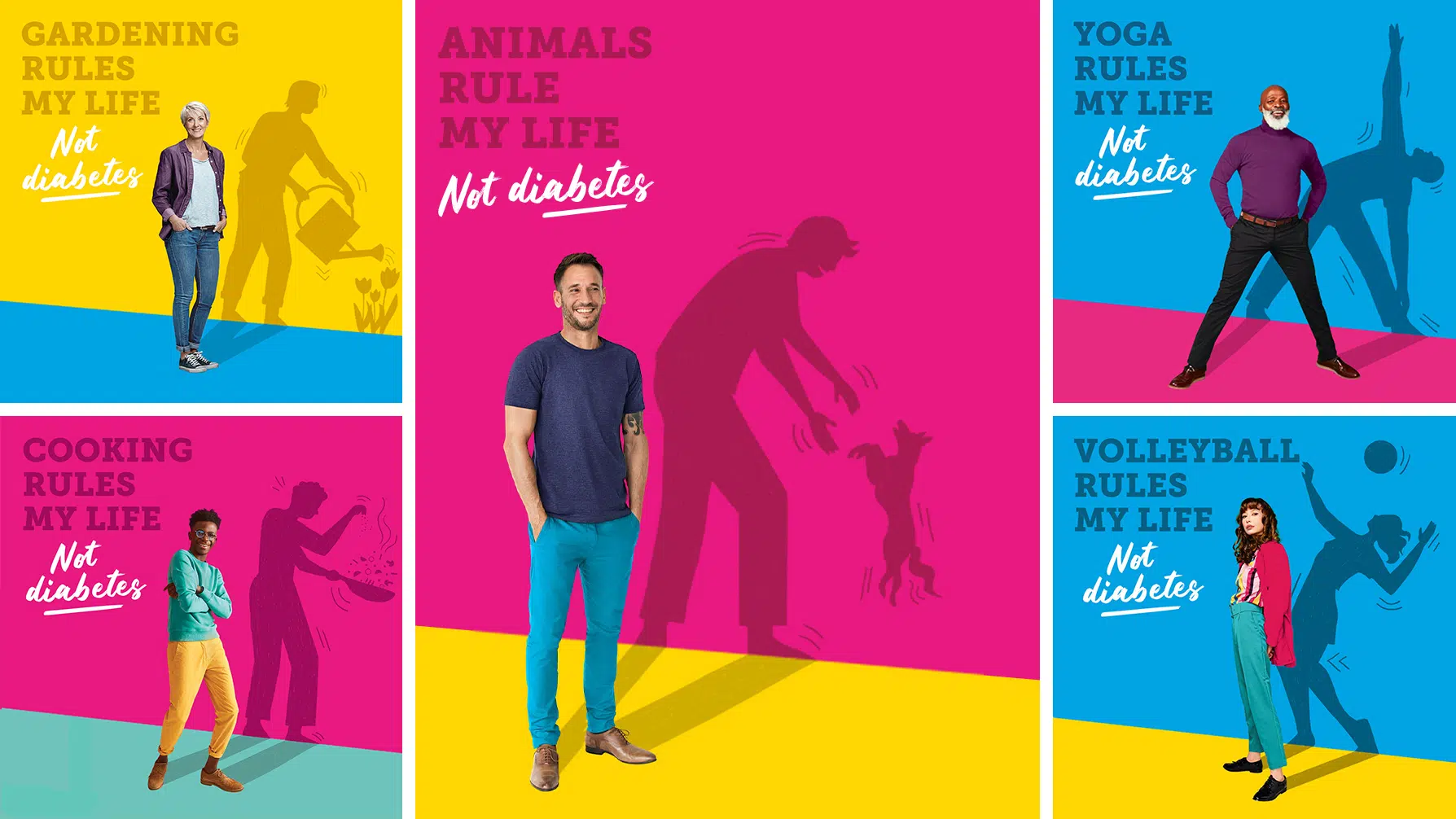 It's more than a conviction, it's a mission
Giving people living with diabetes a solution that empowers them and enables them to spend less time managing their chronic condition, so that they can spend more time on what they're passionate about, and more time simply living their lives. This is the mission that drives Diabeloop and its teams on a daily basis. It's been a driving concept ever since the company's creation. 
The solutions for managing and treating diabetes, with increasing autonomy and customization, created by this Grenoble-based medtech perfectly translate this credo. 
Erik Huneker, co-founder and CEO of Diabeloop recently revealed in a press release: 
"Since 2021, being able to share the benefits of our solutions with thousands of individuals and seeing their incredible response are some of the main reasons why we all work so passionately and tirelessly here at Diabeloop […] ». 
This vision is shared by the organization's talents, regardless of their skill set, and guides their work. 
"Diabeloop's mission is set on working day in and day out to develop and propose cutting-edge algorithms which provide those living with diabetes increased comfort and a better quality of life" – testimony from Yousra Tourki, Algorithms Manager. 
Passions taking center stage 
More than just patients, those living with diabetes are, above all, people with needs, wishes, and passions that make them all unique. 
Stéphanie Jégu, Director of Branding and Communications at Diabeloop, added: "Diabetes isn't a personality trait. It's a companion on the road of life which, at whatever time and for whatever reason, decides to come along for the ride. Unfortunately, there are still countless stereotypes and stigma surrounding life with diabetes. Diabeloop's brand positioning reminds us all that it's the individuality and particularities that define a person, not a chronic condition. Managing diabetes is a necessity, but that doesn't mean people living with diabetes need to lose themselves and forget about life outside of their condition or their passions. Technological progress and innovative solutions hugely contribute to making all this possible!" 
From cooking and exercise to animals and even outdoor activities, Diabeloop's brand positioning can be demonstrated through five key passions.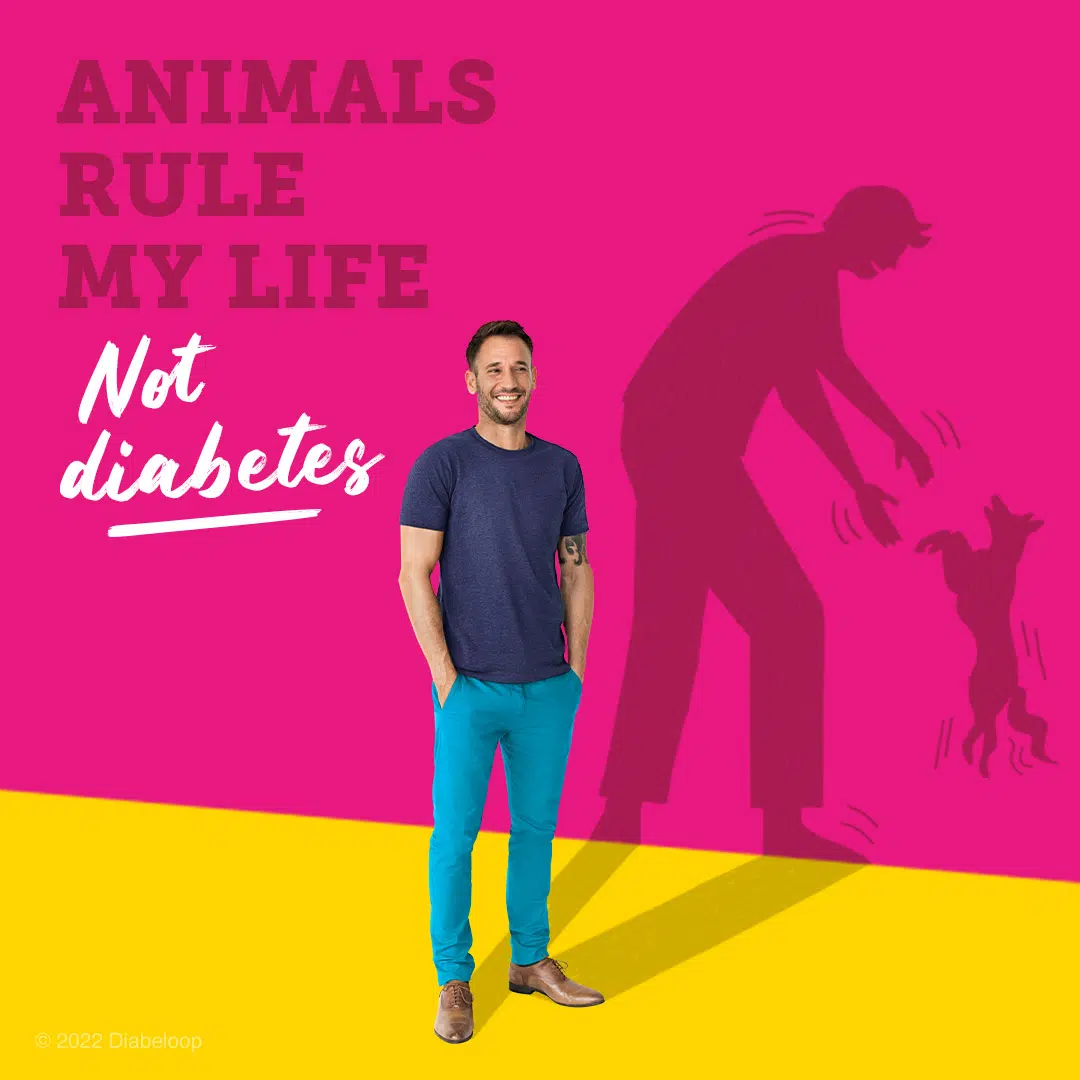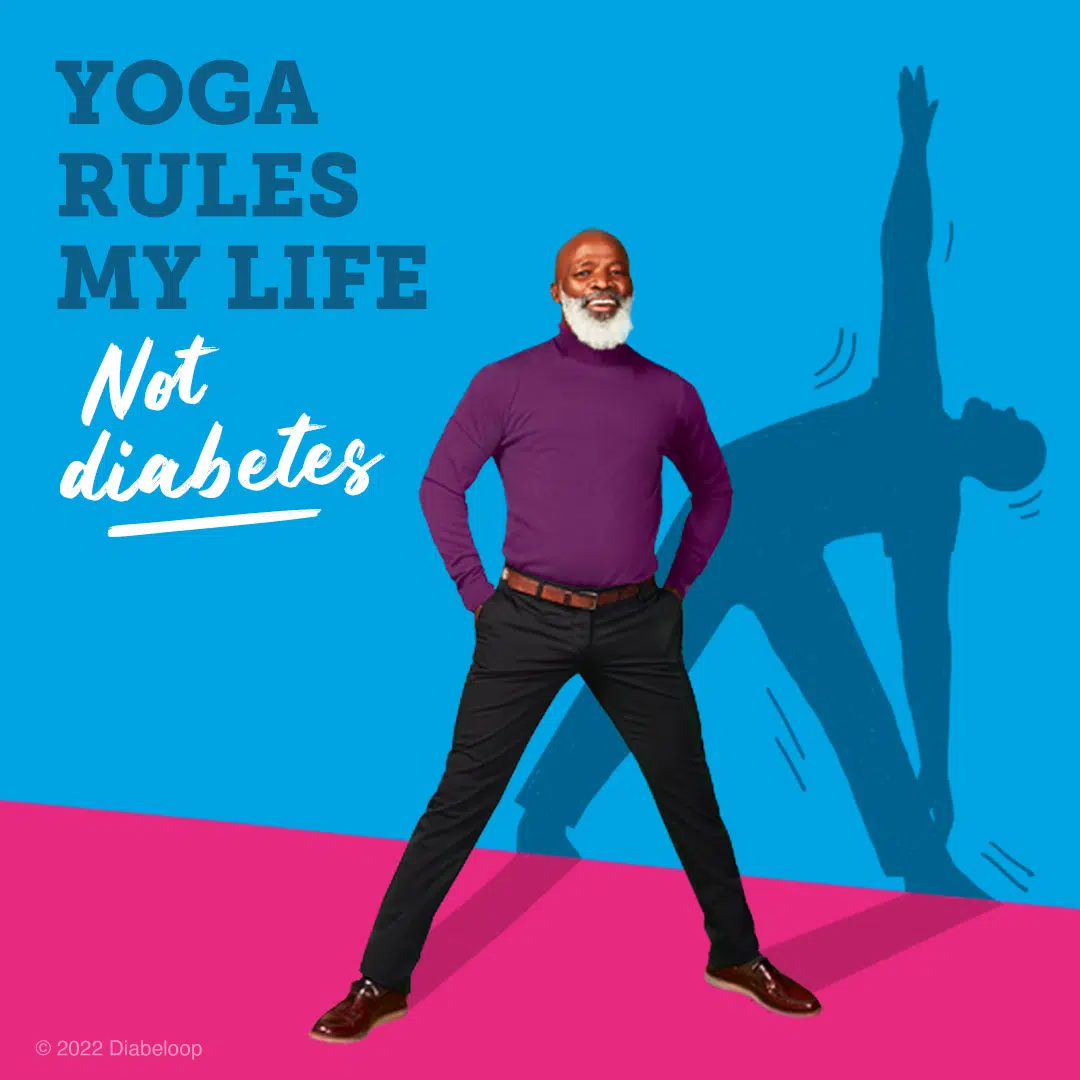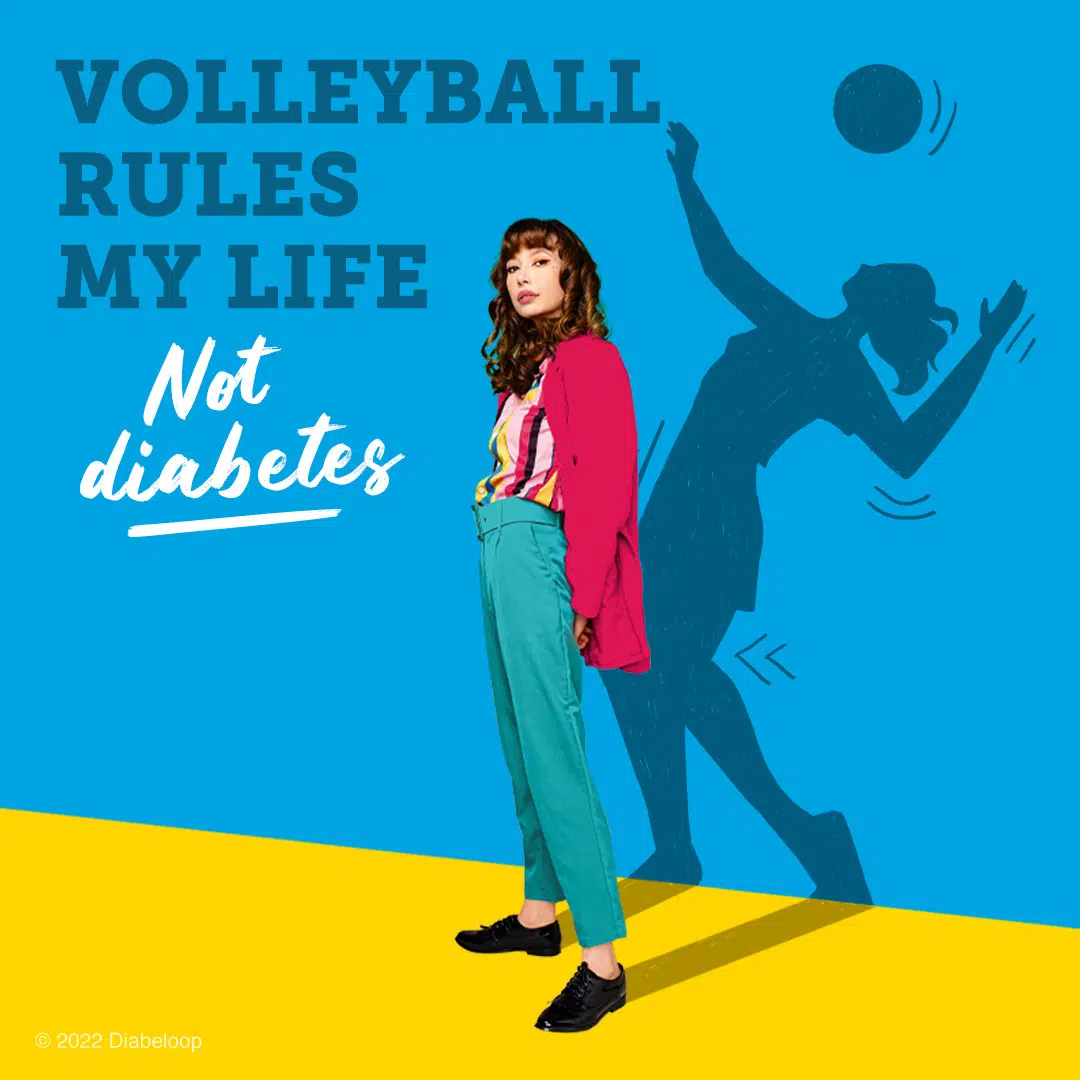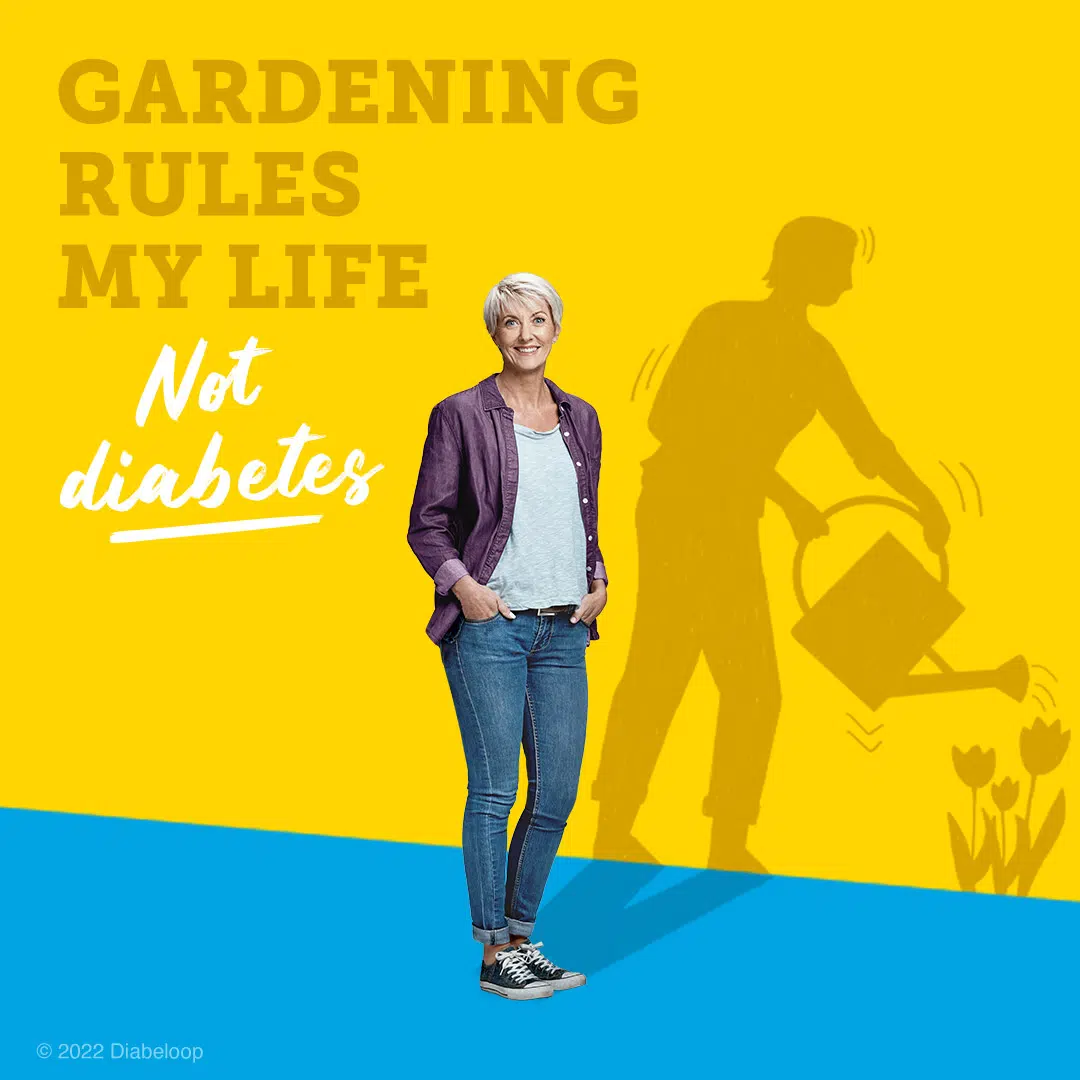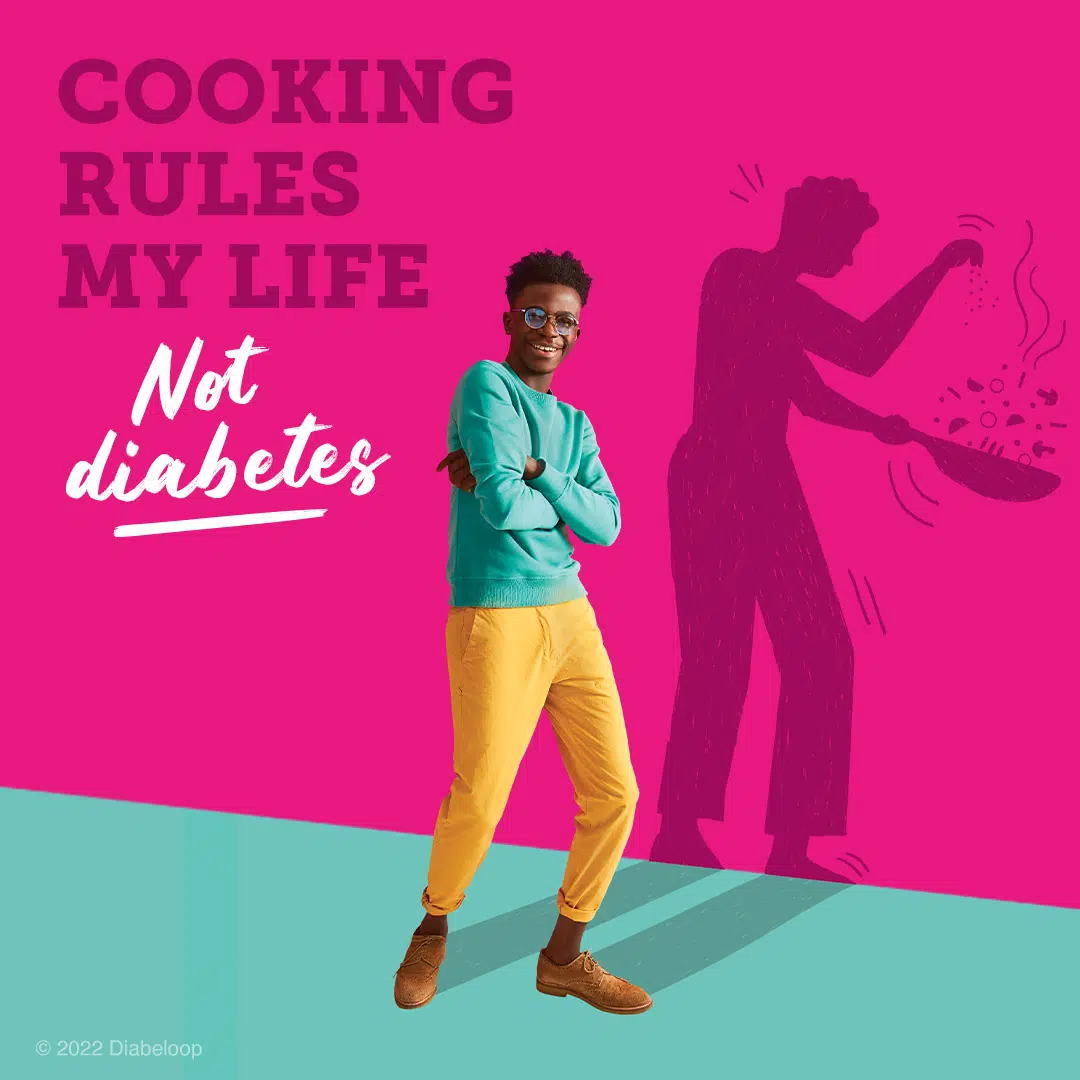 Because each passion matters, this isn't at all an exhaustive list!