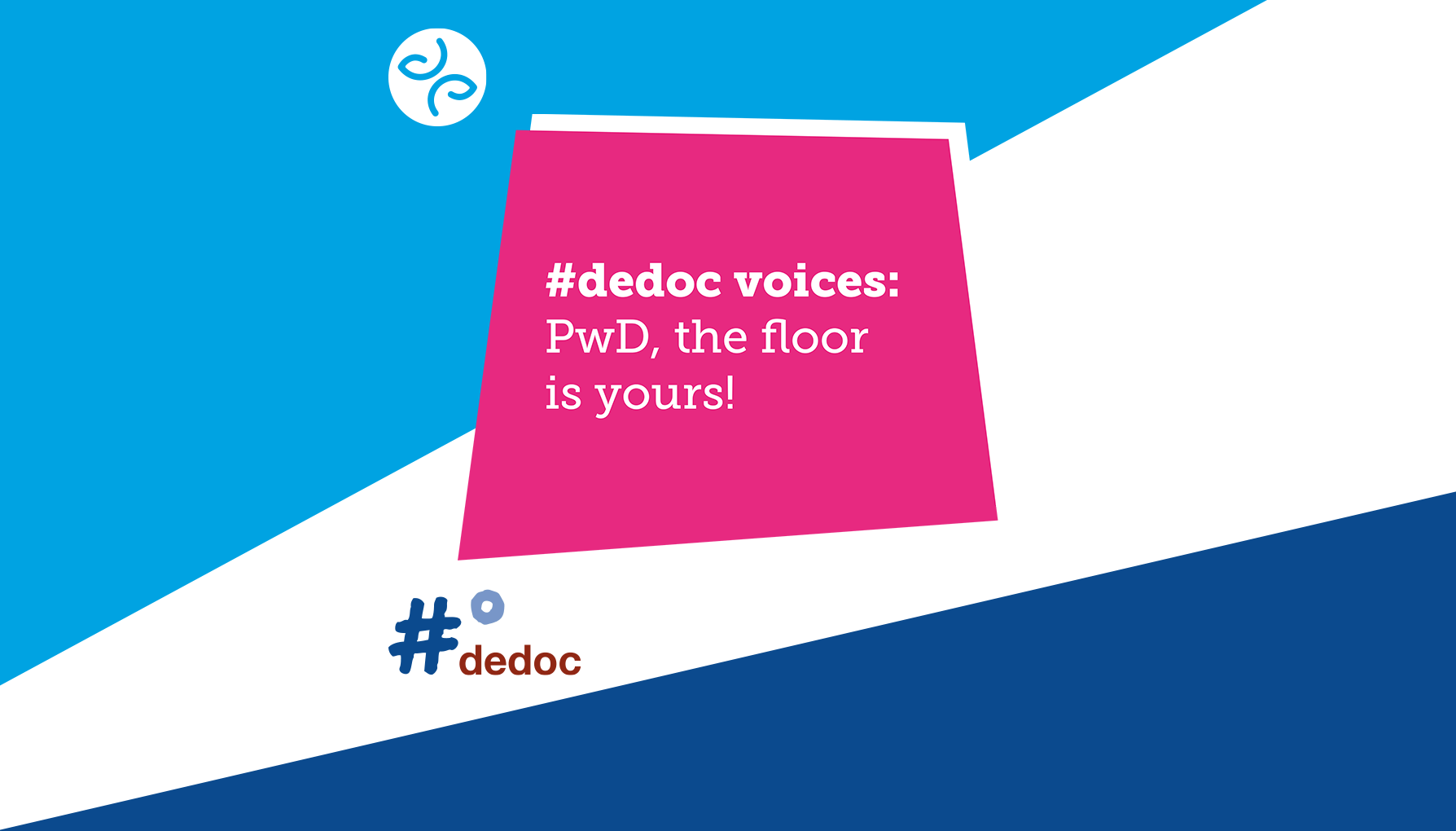 Diabeloop strongly listens to patients advocates' (#dedoc) voices
By sponsoring the #dedoc voices program, we contribute to make diabetes scientific congresses accessible to patients advocates.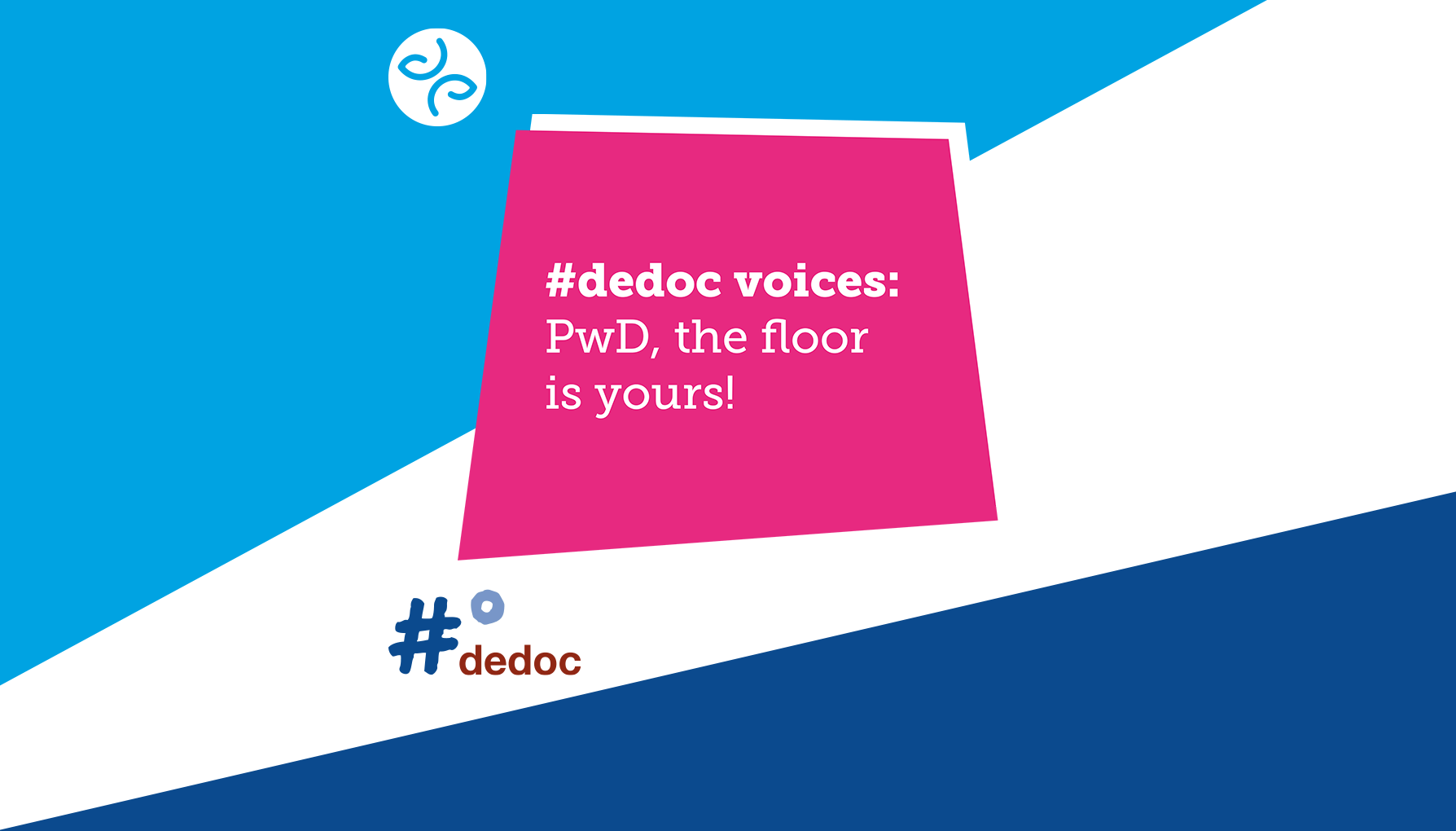 #dedoc program in a nutshell
Launched in 2012 by Bastian Hauck, the #dedoc program is in fact the German version of Diabetes Online Community (#DOC). Over time, a lot of people joined the movement, thus building a powerful advocacy network around diabetes. The first #docday event, gathering patients representatives, partners and other KOLs was organized in 2015 at EASD Congress. 
Patients advocates, we are all ears!
Within diabetes online communities, patients advocates are very trusted. By empowering people living with Type 1 diabetes, they become their representatives. People living with T1D and their peers turn to them to find support, motivation and advice helping them to manage their chronic condition on a daily-basis, but also to be informed on the latest breakthrough innovations, new diabetes therapies or advanced technologies…
Convinced by the value that diabetes advocates bring for patients, Diabeloop supports the #dedoc initiative. 
#dedoc voices enables diabetes advocates to attend scientific congresses and join an international advocacy network 
By sponsoring the #dedoc program, Diabeloop gives a few PwD a chance to attend the ATTD 2020 congress in Madrid, grab the mic and become #dedoc voices! 
As Platinum partner, we will introduce Diabeloop and give some insights on our personalized closed-loop system, congress highlights, our mission and our "people first" state of mind. The #dedoc voices program gives us the opportunity to gather with all diabetes advocates during #docday dedicated event.