Launch of Diabeloop Talks – My passion rules my life. Not diabetes.
Diabeloop is launching the first series of Diabeloop Talks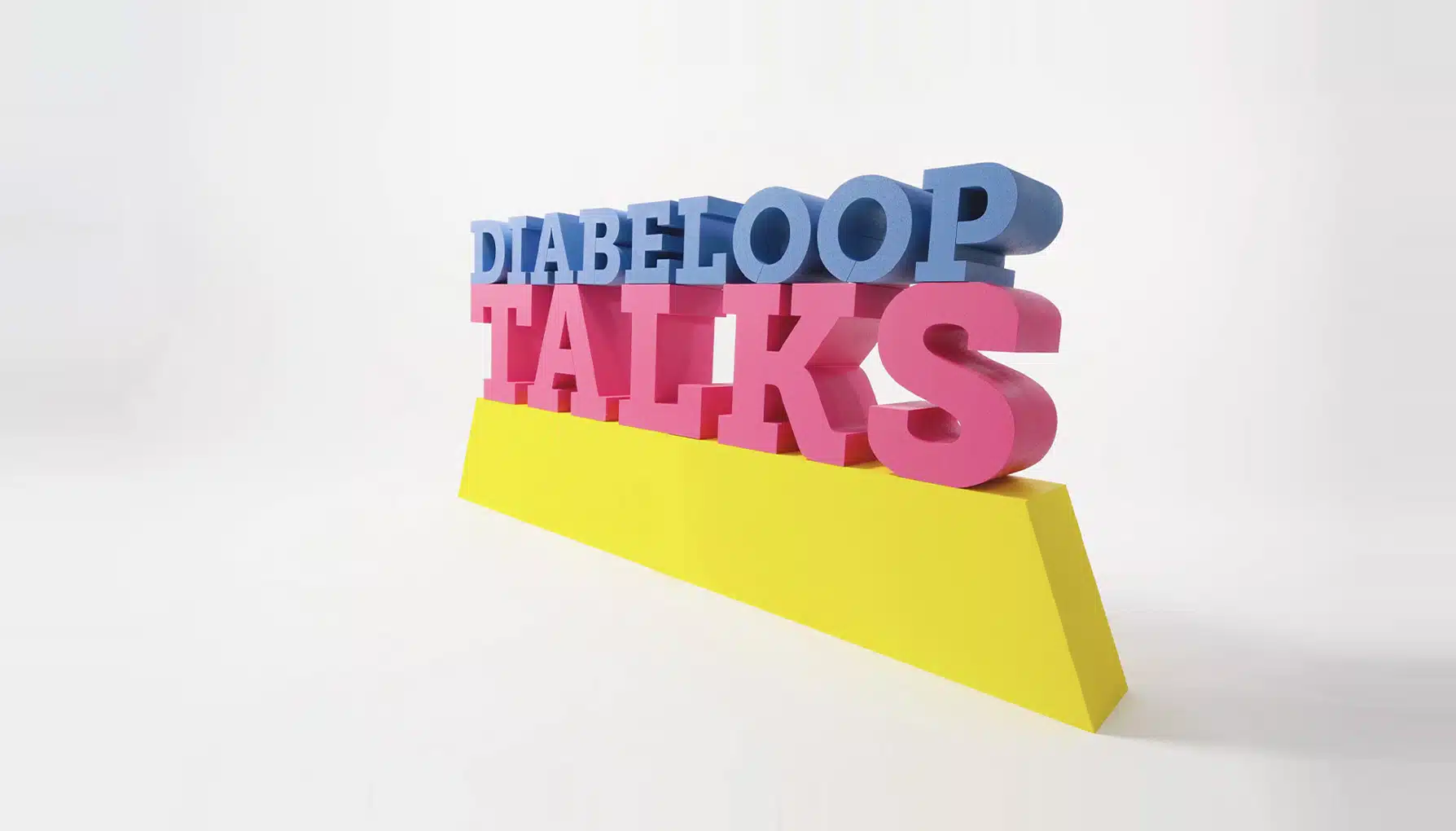 Diabeloop is launching the very first episode of Diabeloop Talks, a series of content inspired by the TED (Technology, Entertainment and Design) Talks format. 
The very first edition of these short yet inspiring mini conferences is part of the brand's programme,  My passion rules my life. Not diabetes, a real cornerstone for its mission and vocation. 
Amongst the wide range of subjects that can be covered, this time, it's all about passions! 
For this edition, Diabeloop hosted some wonderful guests. These people are living their passions and tell us all about them!
Marine has turned her passion for vegan cooking into their new profession. They talk to us about their discoveries and sources of inspiration found in cuisines from around the world. They explain how they manage their diabetes when coming up with their dishes and share their guilty pleasure with us! 
Jack has dreamed of being a sailor since they were 6 years old. Diagnosed with Type 1 Diabetes, they have battled to change the rules and live out their passion. They have contributed to getting the rules for certain regattas changed so that they could take part and transformed the testing processes. After making a name for themselves on the international scene and with several titles under their belt, they offer a profoundly inspiring account. 
Mathilde is passionate about travelling. With their backpack and diabetes checked in, they explore all four corners of the world. Between souvenirs, experiences and challenges, they recount their stand-out trips and explain how they adapted their management of their diabetes from destination to destination, and in line with local particularities. 
Alexandre is a Data Scientist. They tell us about the essence of Data Science and the immense potential of its use in healthcare. Their insight helps us understand the interest in data science when it comes to developing innovative solutions that automate diabetes management and enable people to focus more on what matters to them, while living with chronic illness. 
The first Diabeloop Talks were revealed at the EASD (European Association for the Study of Diabetes) Annual Meeting, the largest European diabetes congress, particularly for the online diabetes community. It is now being promoted on social media.