Diabeloop launches its "Rock Your Diabetes" campaign
Diabeloop celebrates life without interruptions and launches its first international brand campaign.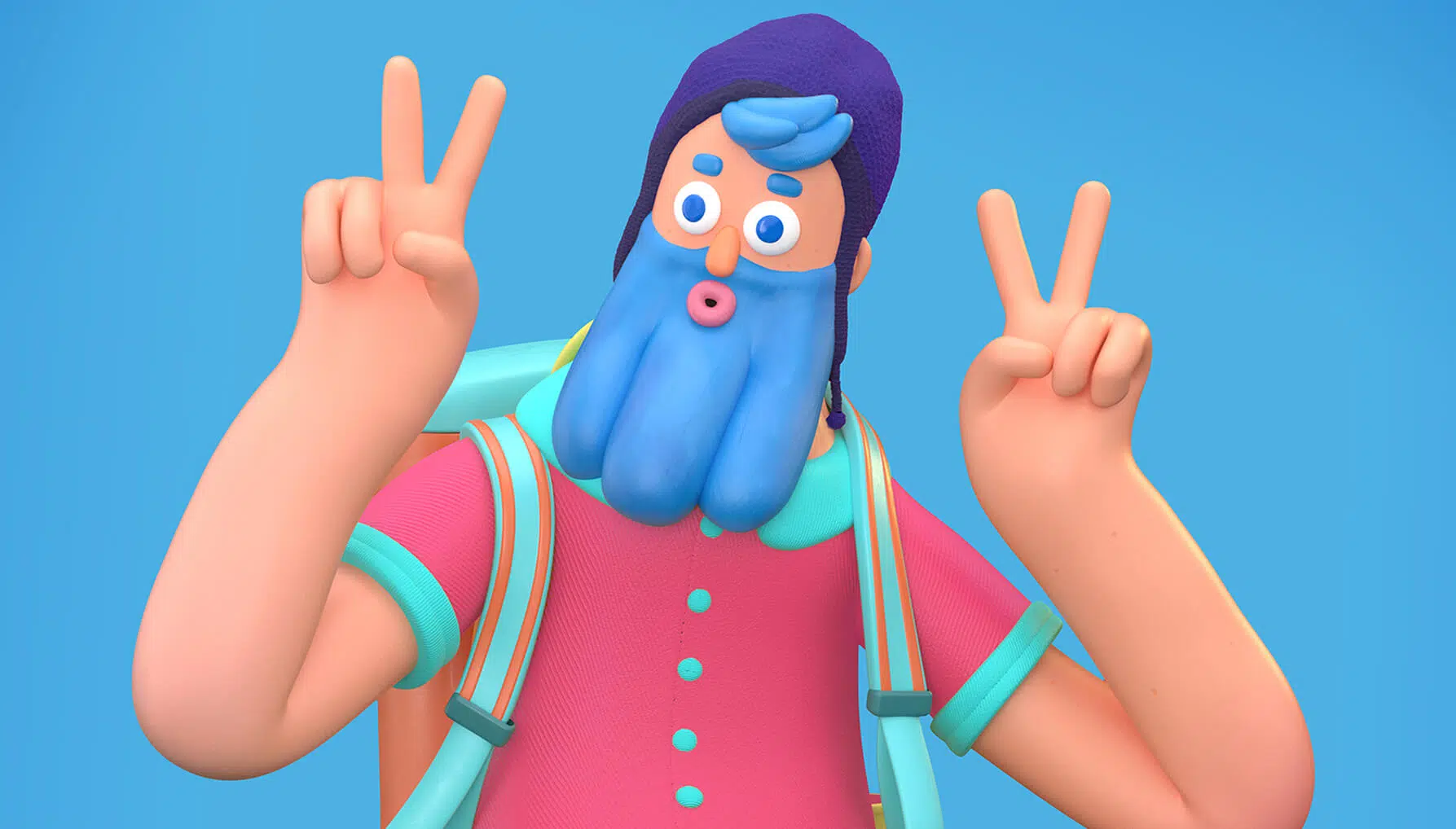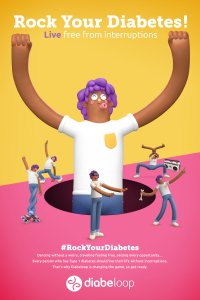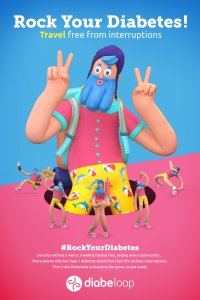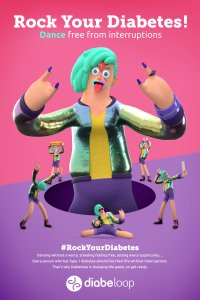 Dance without a worry, travel feeling free, seize every opportunity… Diabeloop believes that every person with type 1 diabetes should be able to live their life without interruptions and focus on what makes them happy. That's why Diabeloop is changing the game. 
On November 14th, for World Diabetes Day, Diabeloop kicked off its "Rock Your Diabetes" communication campaign in the United States, Germany and France. 
"Diabeloop has a positive, committed vision to work with people living with type 1 diabetes on a daily basis in order to reduce the heavy burden related to this chronic disease. That's the reason why we wanted this campaign to be a celebration of life, travel, and music… without interruptions! – explains Stéphanie Jégu, Head of Brand and Communications for Diabeloop. 
We decided to work with the "pop culture "communication agency Steve and we imagined a disruptive campaign as "game changing" as Diabeloop, focusing on digital codes. 
Together, we developed: 
3 full 3D visuals using Pop Culture design, realized in partnership with Atomic Studio,

showing 3 characters living free from interruptions

An exclusive animated

Instagram filter

that offers an immersive experience enabling people to step into the core campaign's character's shoes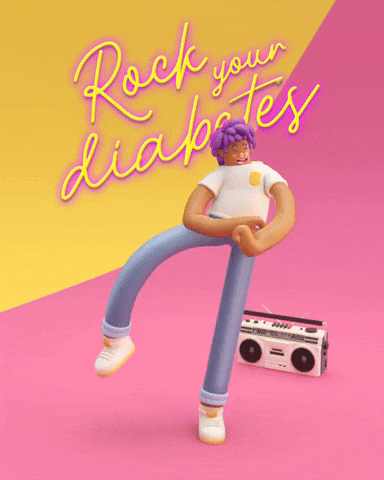 An influencer communication plan completes the campaign, which will also be broadcasted through a media plan (DOOH advertising, display, social media…). 
More information about the campaign
——————
#RockYourDiabetes
—————–
More content here ⬇️