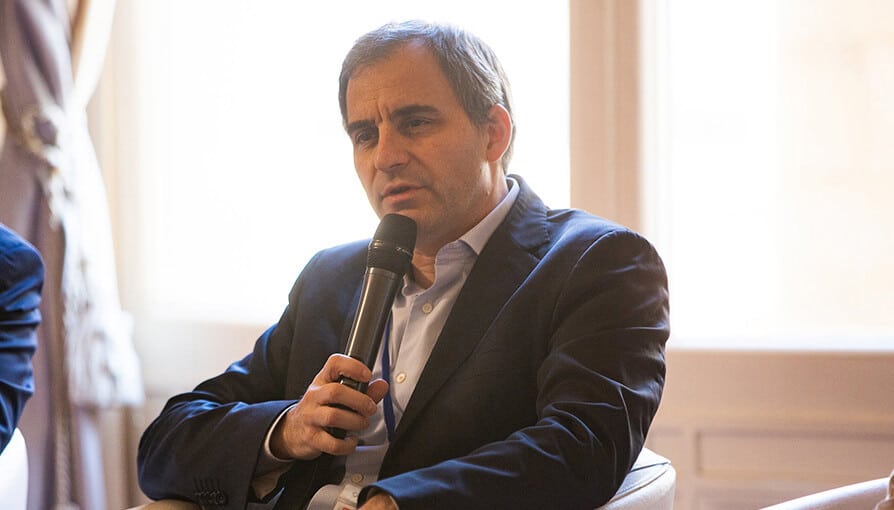 The intervention of Marc Julien at Parcours France 2018
On October 4th, Marc Julien, Co-CEO of Diabeloop, was invited to testify about the importance of local ecosystems in the success of innovations during Parcours France, an important event for the economy in the regions.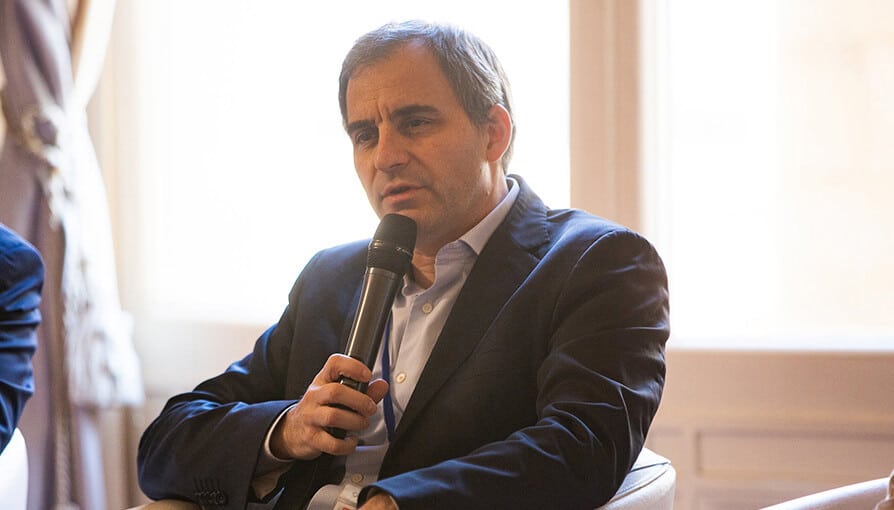 The 2018 edition of Parcours France, in partnership with France Biotech, took place on October 4th and 5th at the Palais Brogniart in Paris. Companies, entrepreneurs and investors could meet representatives from around  90 territories.
The event was also an opportunity to discuss the power of regional ecosystems. As a participant on the panel "Biotech in France: a possible success thanks to local innovation clusters" Marc Julien, co-CEO of Diabeloop, testified on the importance of local partnerships in the company's history.
First, its historic partnership with CEA-Leti in Grenoble that continues today in a joint laboratory that is developing therapeutic innovations in diabetes. Alongside the partnership with CEA, Grenoble offers Diabeloop, where two-thirds of employees are based, an ecosystem of schools, medtech start-ups and support structures which help to boost its development.
The company has also conducted clinical trials with 12 hospitals deployed throughout France.