Meet Tim, Diabeloop's very first "Education Specialist"
Why he joined, what he does, and what keeps him motivated everyday...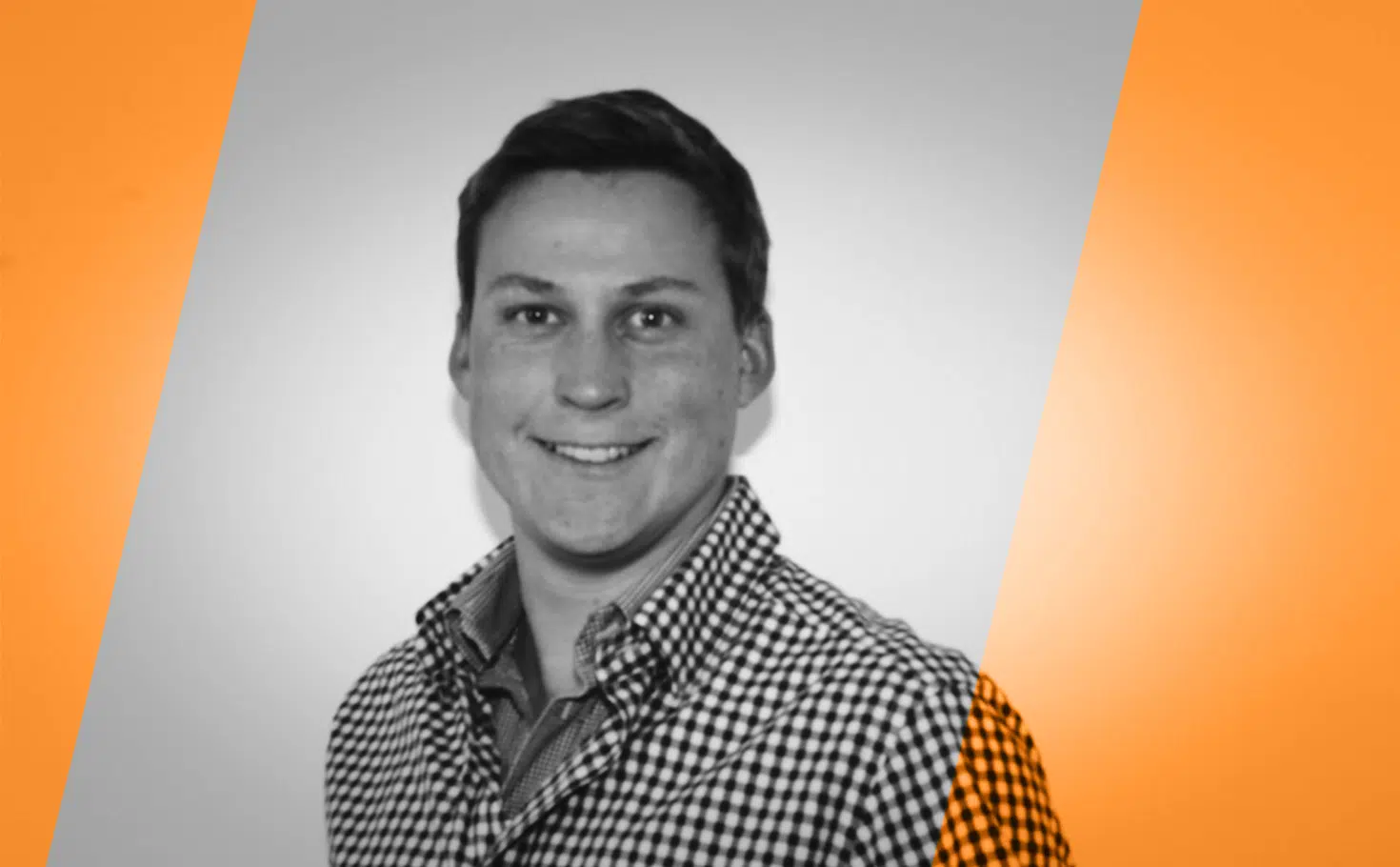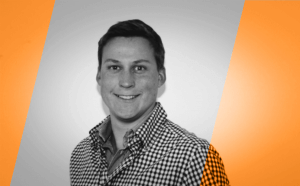 Diabeloop: Can you tell us a little bit about your background before arriving at Diabeloop? 
Tim: After high school, I enrolled in a pre-med program but quickly realized that medical school wasn't for me. However, I knew that I wanted to work in healthcare, so I started to look around at some different possibilities. I decided to go for a Master's degree in biotechnology, specializing in in-vitro diagnostic medical devices. I did my end-of-studies internship at one of the world's largest suppliers of reagents (products necessary for diagnostics), where I acquired some important customer management skills (customer relations, portfolio and network management, etc.). I then took a job with an in-vitro diagnostics company, where I was in charge of sales for all of Eastern France. Eventually, all the traveling got to be too much (I've been living with type 1 diabetes for the past 16 years), so I decided to leave the company. In November 2016, I started at Diabeloop! 
D: How did you hear about Diabeloop? 
Tim: I first heard about Diabeloop when the concept was still being explored by Dr. Guillaume Charpentier and the CEA (French Alternative Energies and Atomic Energy Commission). Professor Pierre-Yves Benhamou contacted me to tell me about the project and asked me if I wanted to participate in the clinical trial phase at Grenoble Hospital. I was also involved in focus groups in Paris and Grenoble, where I met Erik Huneker. It was Erik who sold me on the idea of the project. I sent him my resume and the rest is history. 
D: How did you feel when you were diagnosed with type 1 diabetes? 
Tim: I was diagnosed with type 1 diabetes when I was 15. In France, once you turn 15, hospitals consider you an adult which means you are no longer cared for by pediatricians. I was hospitalized for a week and a half in the Endocrinology Unit. Like many people, I had a hard time accepting the diagnosis. I kept asking myself, "Why? Why me? I didn't do anything wrong, I eat well, I exercise…" Luckily, both my parents work in the medical field and were able to share their experience treating the disease. My family was really supportive and that made all the difference. I was surrounded by people who could answer my questions as needed. Not everyone is so lucky. It didn't take long before I felt more comfortable with the disease. T1D did, however, deprive me of the fun of my teenage years. In a week and a half, I had to grow up and take responsibility for my condition. I realized that I would have to make decisions regarding my health on a daily basis and think about things I never had to think about before. Over time, type 1 diabetes has become part of my identity. Today, it is even a source of strength. If someone offered to cure me of my diabetes, I'd probably say no thank you! 
D: What made you choose Diabeloop?
Tim:  First of all, although I'm diabetic myself, this wasn't the main reason why I wanted to work at Diabeloop. Above all, I wanted to participate in the marketing of an innovative medical device designed to assist people who have difficulty with the day-to-day management of their diabetes. I realized that I would have a chance to help other diabetics, to carry a positive message, and to demonstrate that this technology, combined with advances in science, may one day eliminate the need to manage diabetes completely. This is what gets me up in the morning. 
D: What is your role at Diabeloop today?
Tim: I currently work for our Education Team as an Education Specialist. My position incorporates both medicine and engineering. I'm in charge of explaining the technical aspects of Diabeloop's products to the company's various target groups.
This mostly entails external training aimed at healthcare professionals and home healthcare providers, and in certain circumstances, the training of patients. In-house, my job is to ensure employees possess the required knowledge regarding Diabeloop products. 
I'm also responsible for developing training techniques that take into consideration the needs of our customers. Finally, as an Education Specialist, I provide Level 2 support to my customers. 
D: How did you feel about joining a startup? 
Tim: When I was a student, I interned for large corporate groups. It seemed like a good idea at the time…I had access to a portfolio of international clients and hoped that this would help me land my first job. But truth be told, I have always preferred small companies with distinct experience and know-how. I need to understand my work environment and I love to learn. Small companies are all about relationships. You learn so much from talking to others… 
D: What do you like most about Diabeloop? 
Tim: Two things in particular. 
Its focus on the needs of patients. I too suffer from T1D, and I quickly realized that patients in hospitals are confronted with the same problems as I am. By joining Diabeloop, I was making a commitment to myself to do some good. This is what motivates me every day and makes me want to stay. 

Its sense of teamwork. If I don't understand an algorithm or the coding of an application, I can simply ask one of my coworkers. 
D: How would you convince someone to join Diabeloop in just one sentence? 
Tim: Diabeloop is a personal adventure! You learn so much about yourself… 
D: What are the strengths of Diabeloop? 
Tim: Diabeloop was created by doctors, software developers, and engineers specializing in physiology. This "melting pot" has one common goal: to find new ways to treat diabetes. We bring together professionals who are diametrically opposed and not necessarily trained to work with each other. Diabeloop offers an incredible work environment where you can improve your skills, learn new skills, and grow personally.
Diabeloop's goal has always been the same: to develop an innovative medical device as quickly as possible for people with diabetes. This desire is shared by all our employees. New hires have a lot of questions, are eager to understand, and learn quickly…it's impressive!