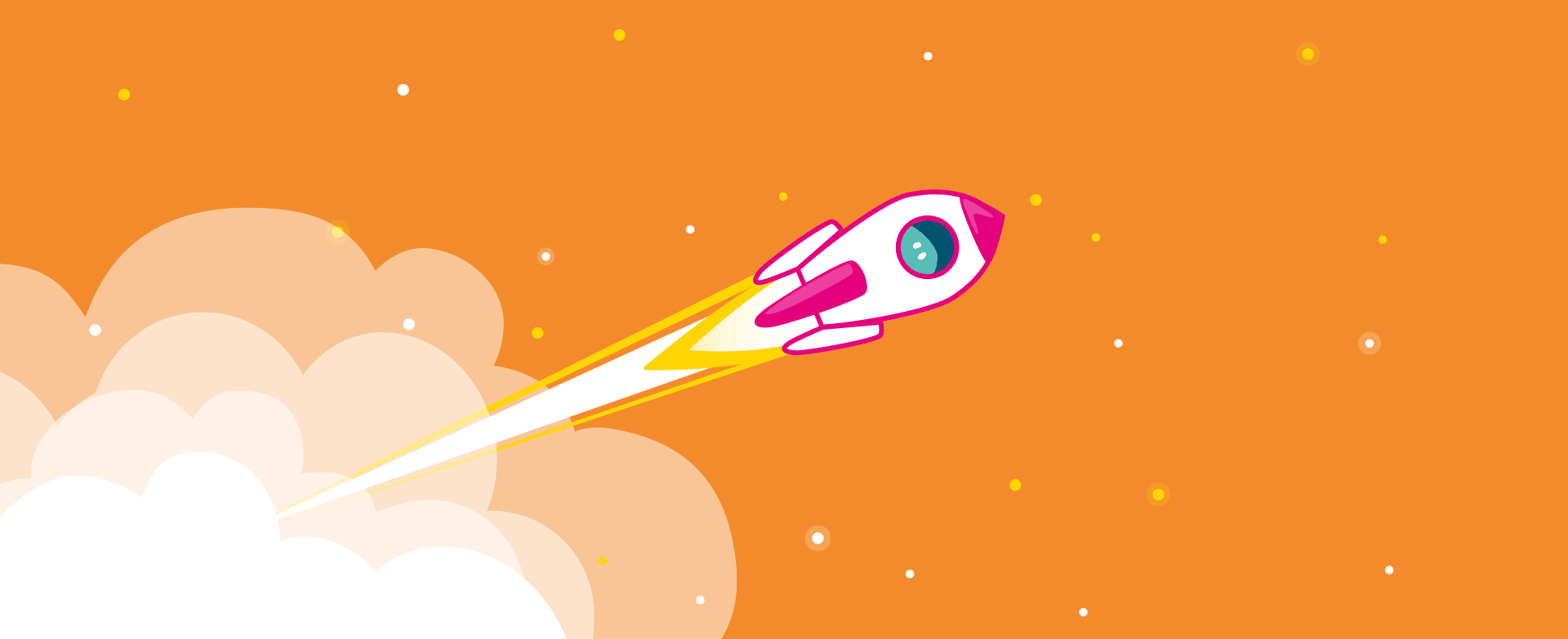 Margaux, Key Account Manager, has progressed in her career in line with Diabeloop's growth
From Business Analyst to Key Account Manager, they discuss their career journeys and their new daily roles in the field with healthcare professionals.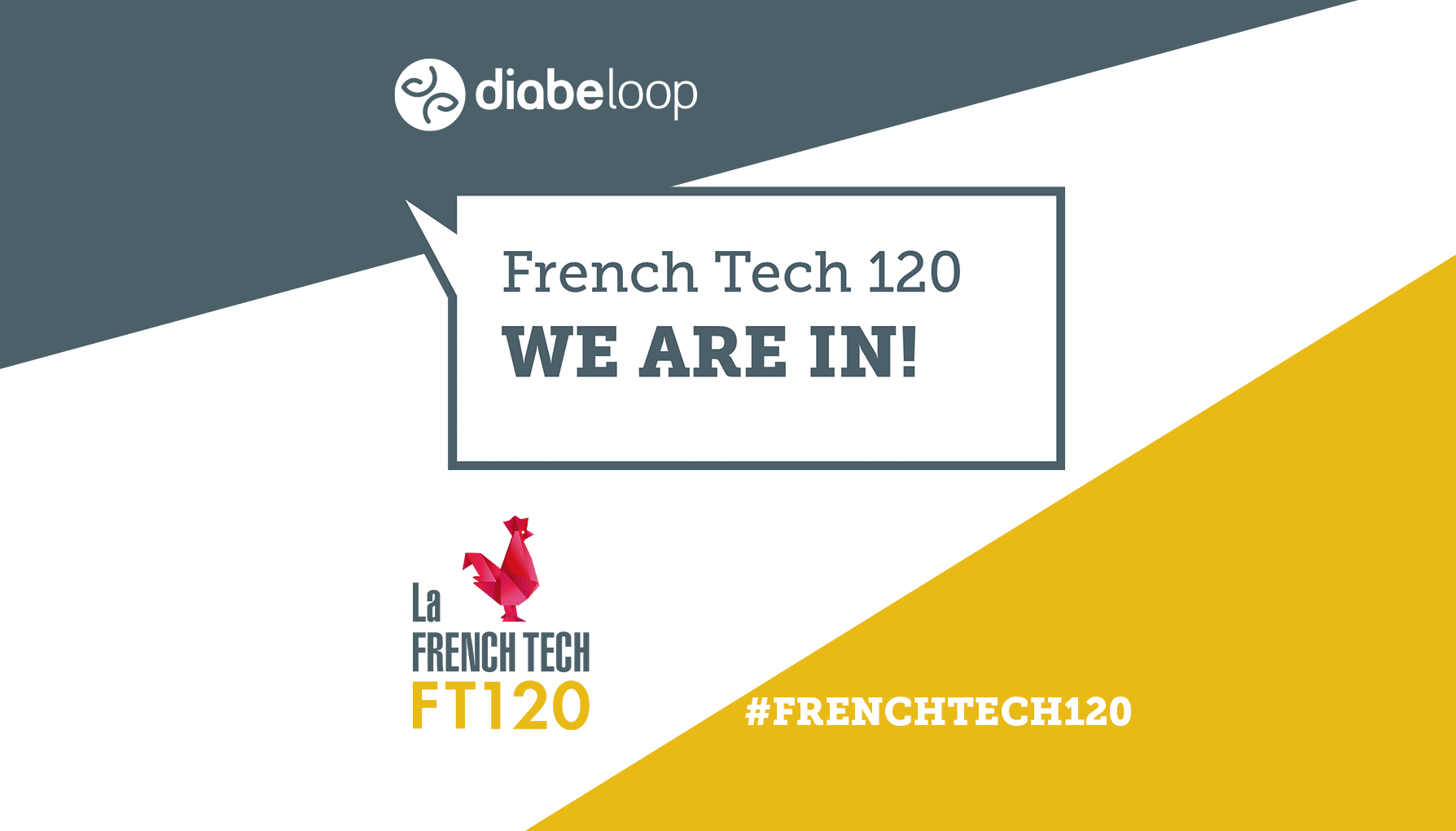 Diabeloop has been selected alongside other high growth potential startups...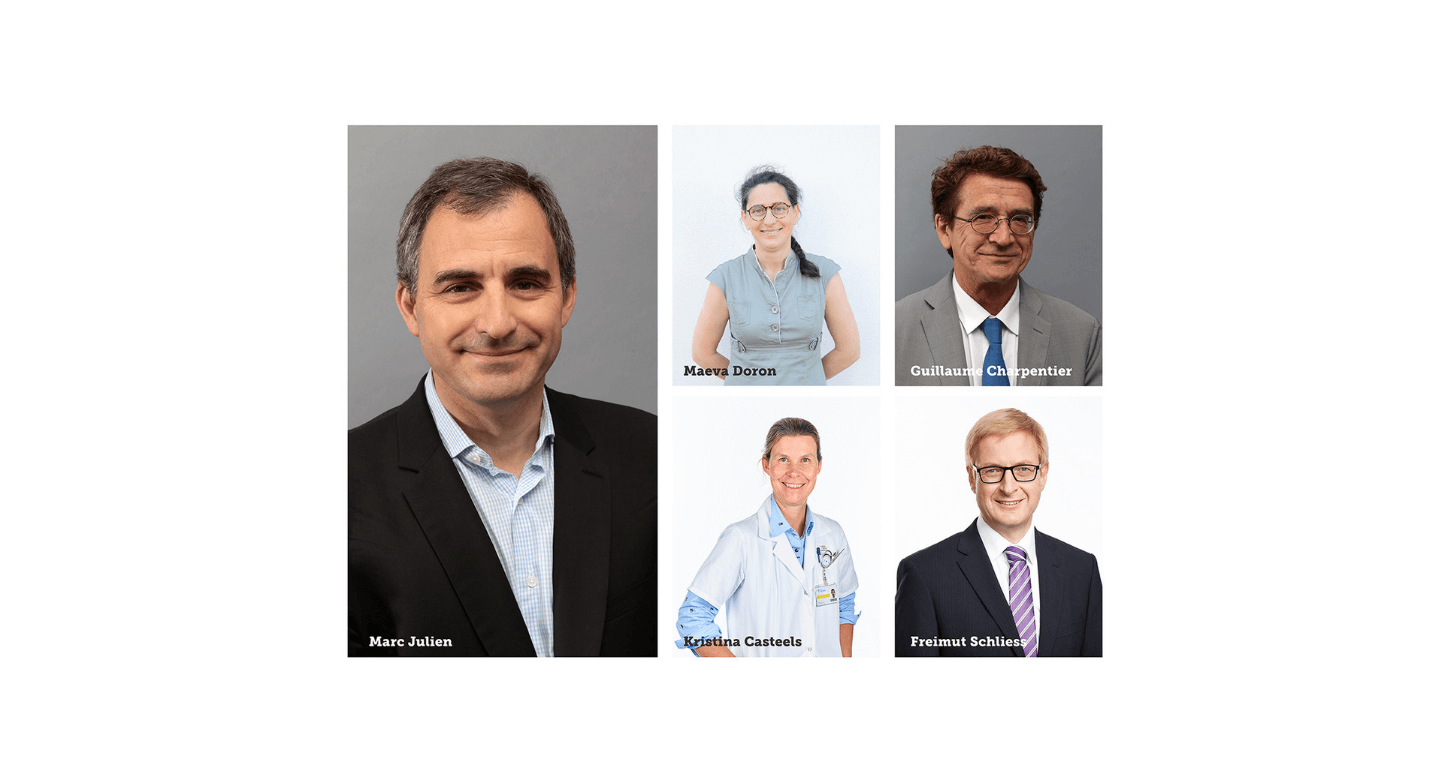 The European Institute of Innovation & Technology (EIT) nominated Marc...