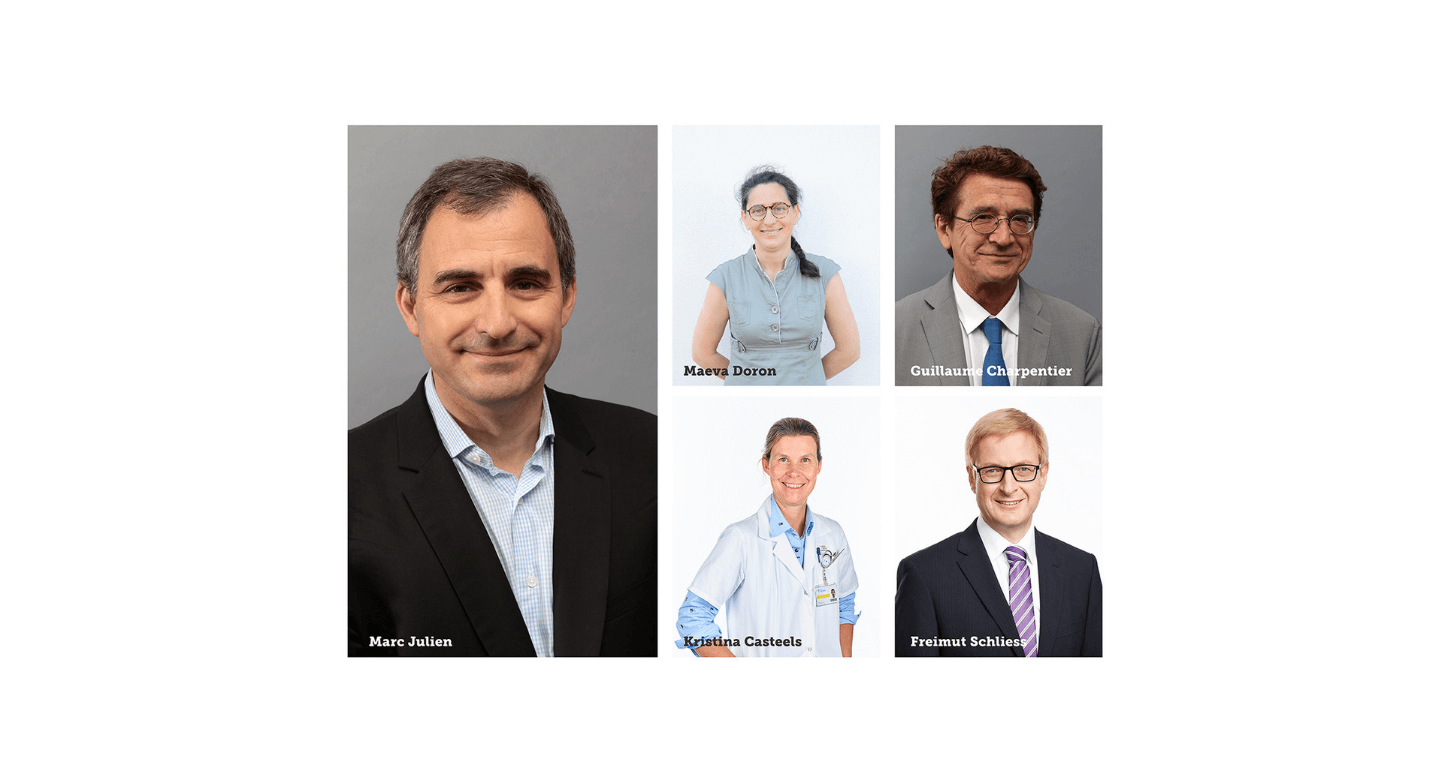 Diabeloop nominated for EIT Awards
The European Institute of Innovation & Technology (EIT) nominated Marc Julien for Diabeloop's "artificial pancreas" project dedicated to children.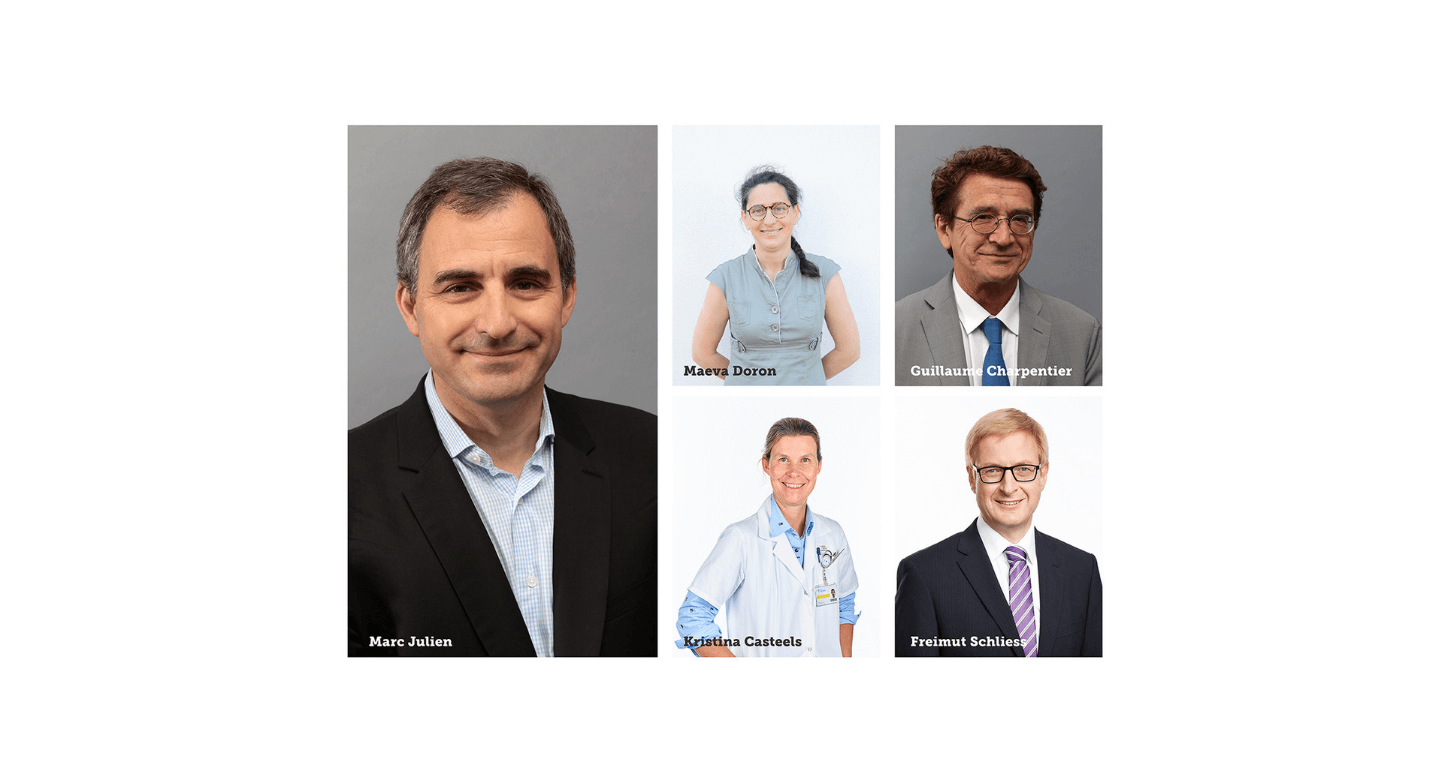 The EIT is an european organization created by the European Union in 2008 in order to strengthen the innovation capacity of Europe. It organizes annual ceremonies to reward young companies, innovative projects and entrepreneurial talents.
The EIT Awards will take place in Budapest on October 15, coinciding with the annual innovation forum INNOVEIT. 
Marc Julien, Diabeloop's co-CEO is nominated in the "EIT Innovators Award category". This category rewards the teams of EIT innovation communities who develop products and services with a strong impact for a sustainable future. 
Marc Julien competes for Diabeloop project dedicated to children : an automated device for Type 1 diabetes management, which is intended to improve the quality of life for every child living with the chronic condition , while making disease management easier for both families and caregivers.