Diabeloop's DBLG1 launch campaign: life without interruption!
An empowering and inspiring campaign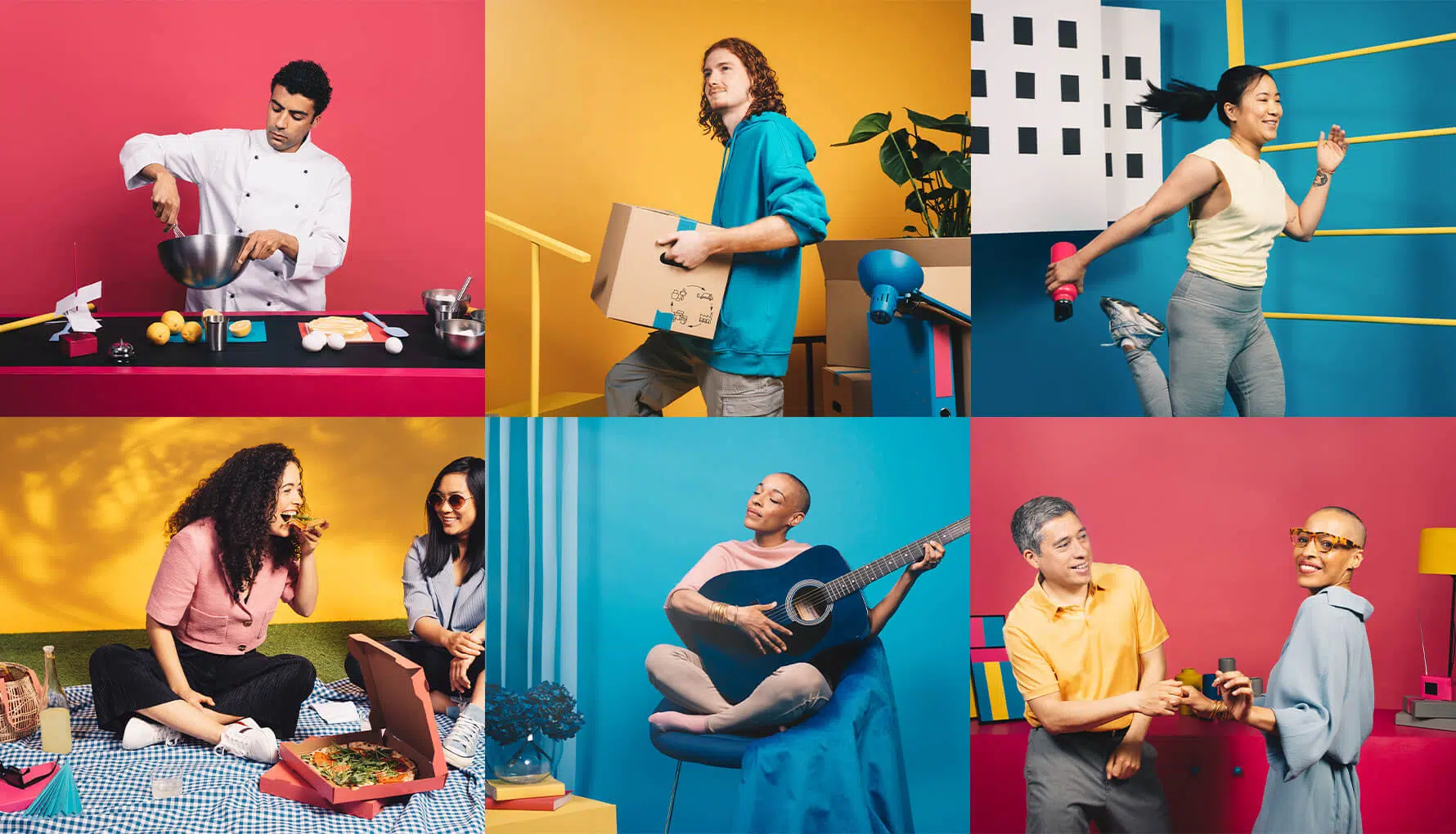 To support the commercial launch of DBLG1, its first AID solution, Diabeloop released a communication campaign developed around the concept that every person with T1D deserves a life without interruption. 
An empowering campaign aligned with Diabeloop's mission and mindset
Every person living with Type 1 diabetes should be able to spend less time and worry managing their chronic condition, because: 
When your mind is liberated from the mental load of diabetes, it allows you to fully experience the beauty of a day-to-day life. To an extent, any ordinary action in your life becomes extraordinary, as you enjoy it freely, without interruption!
Lifestyle moments at the core of the campaign 
Click here for an overview of the campaign.
> Indulge yourself without interruption!
On a sunny day, two friends are having a picnic in a park and sharing a pizza. They look so joyful to enjoy this moment without interruption!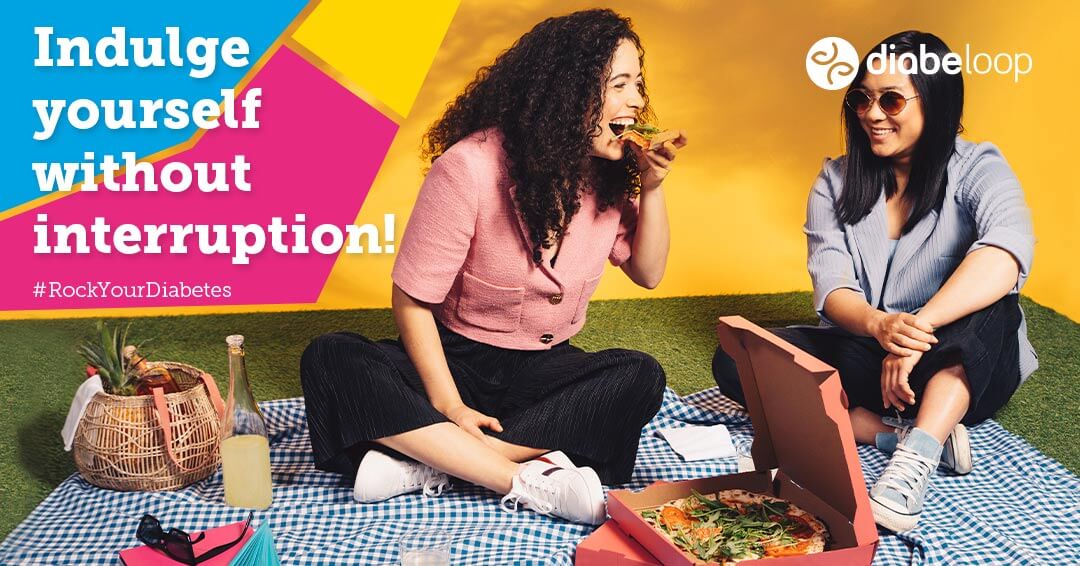 > Feel the rhythm without interruption!
Love is in the air… A couple is in their living room when they hear lively music on the radio. In sync, they improvise a dance together, trying new moves and teasing each other. The expressions of joy on their faces speak for them.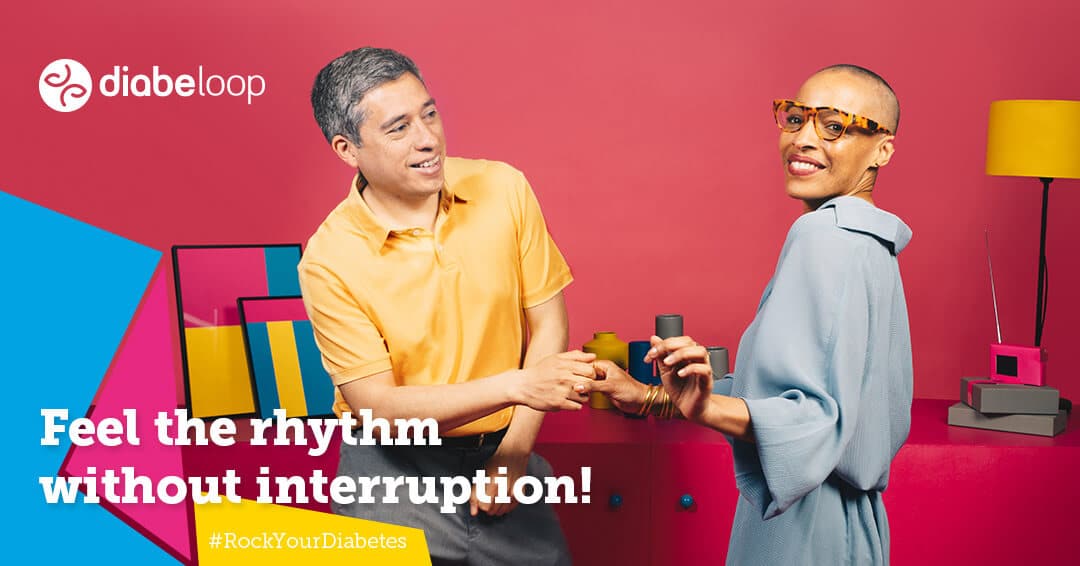 > Go further without interruption!
A woman is running, stronger, faster… With her objectives in mind, she remains focused and surpasses herself to go further.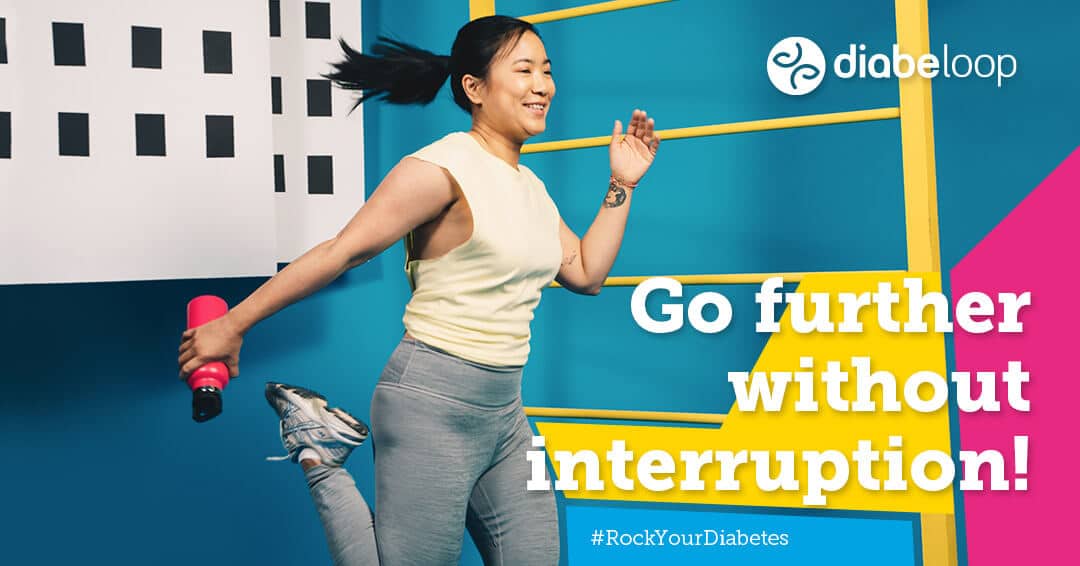 > Be independent without interruption!
A young man is achieving a key milestone in his life: becoming independent and moving to his first apartment. New responsibilities are now awaiting him. Full of ambition, he is shaping his future and thinking about new projects.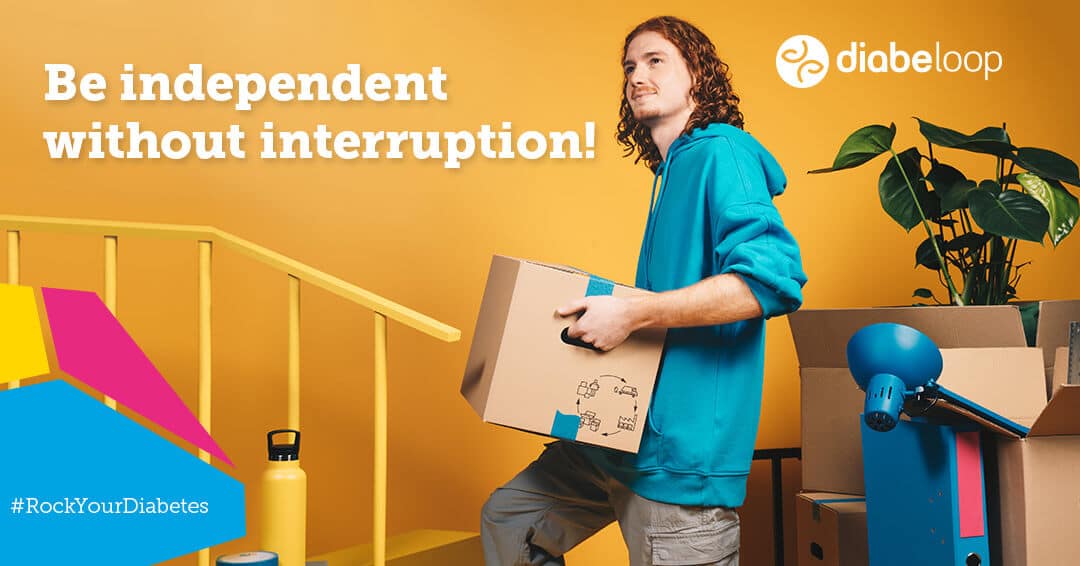 > Meet your challenges without interruption!
A chef, working in a restaurant, is cooking a delicious cake. Dynamic and concentrated, he mixes with a manual egg beater, preparing a whipped cream. Looking inspired, he is expressing his creativity and working with passion.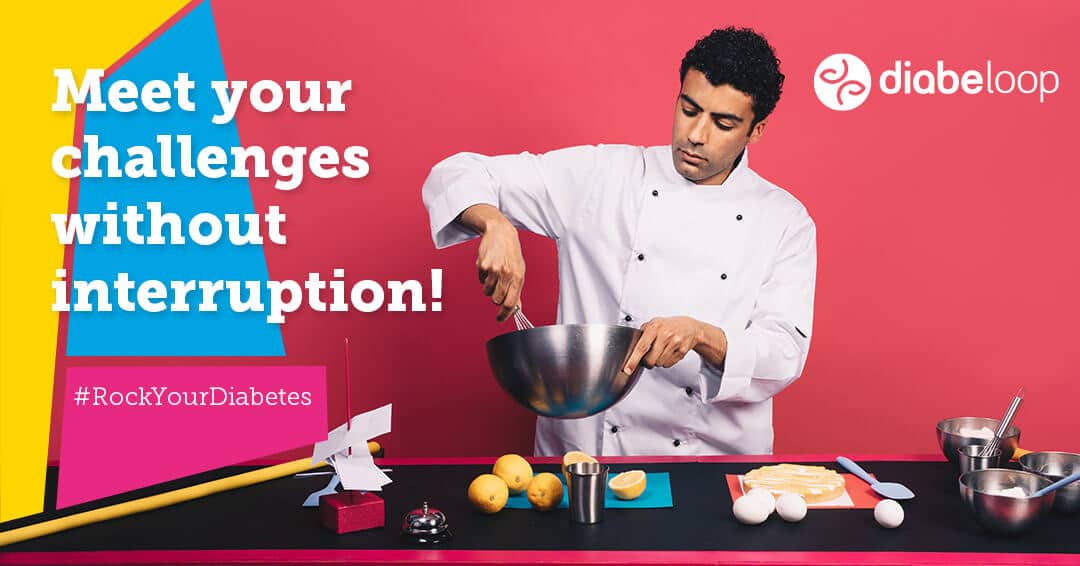 > Stay groovy without interruption!
A musician is enjoying a peaceful moment. Playing the acoustic guitar, she really lives each note of her melody. She feels relaxed and concentrated. For her, playing music is a way to escape, to refocus on herself, when she can think about nothing else.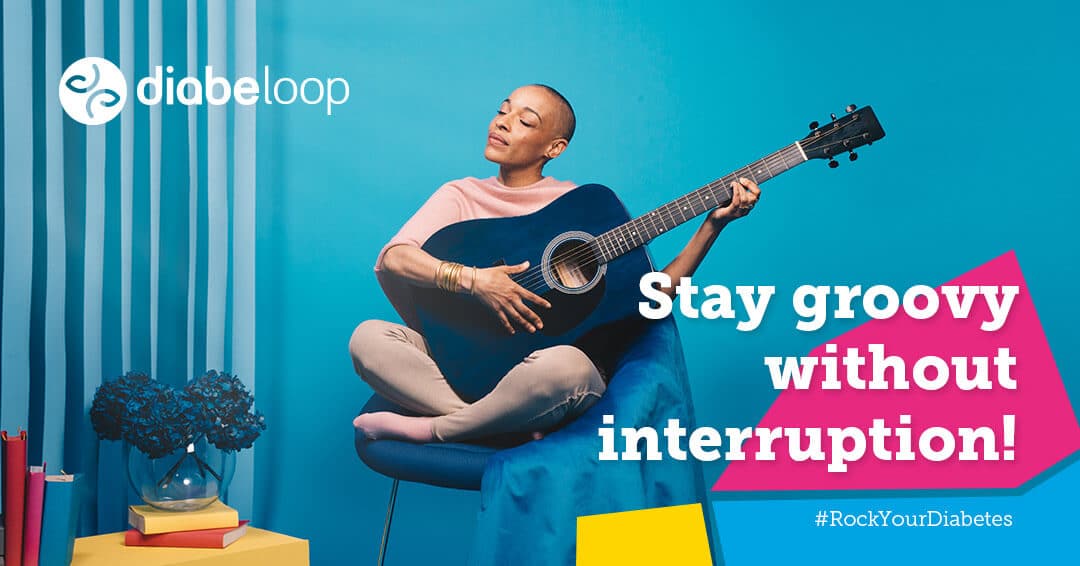 The campaign, conceived with Grama Studio, a creative Parisian agency, started June 2nd for the ATTD inauguration and will run throughout 2021 in Diabeloop's markets, on the Google & Facebook networks and in trade & patient media. 
This campaign is yours. We hope it will inspire and empower you and/or your loved ones! 
If you share our vision, feel free to spread the word!