How is it Being a Data Scientist at Diabeloop? Sylvie explains
"Diabeloop is a dynamic company. The environment and ecosystem in which Diabeloop operates is very innovative."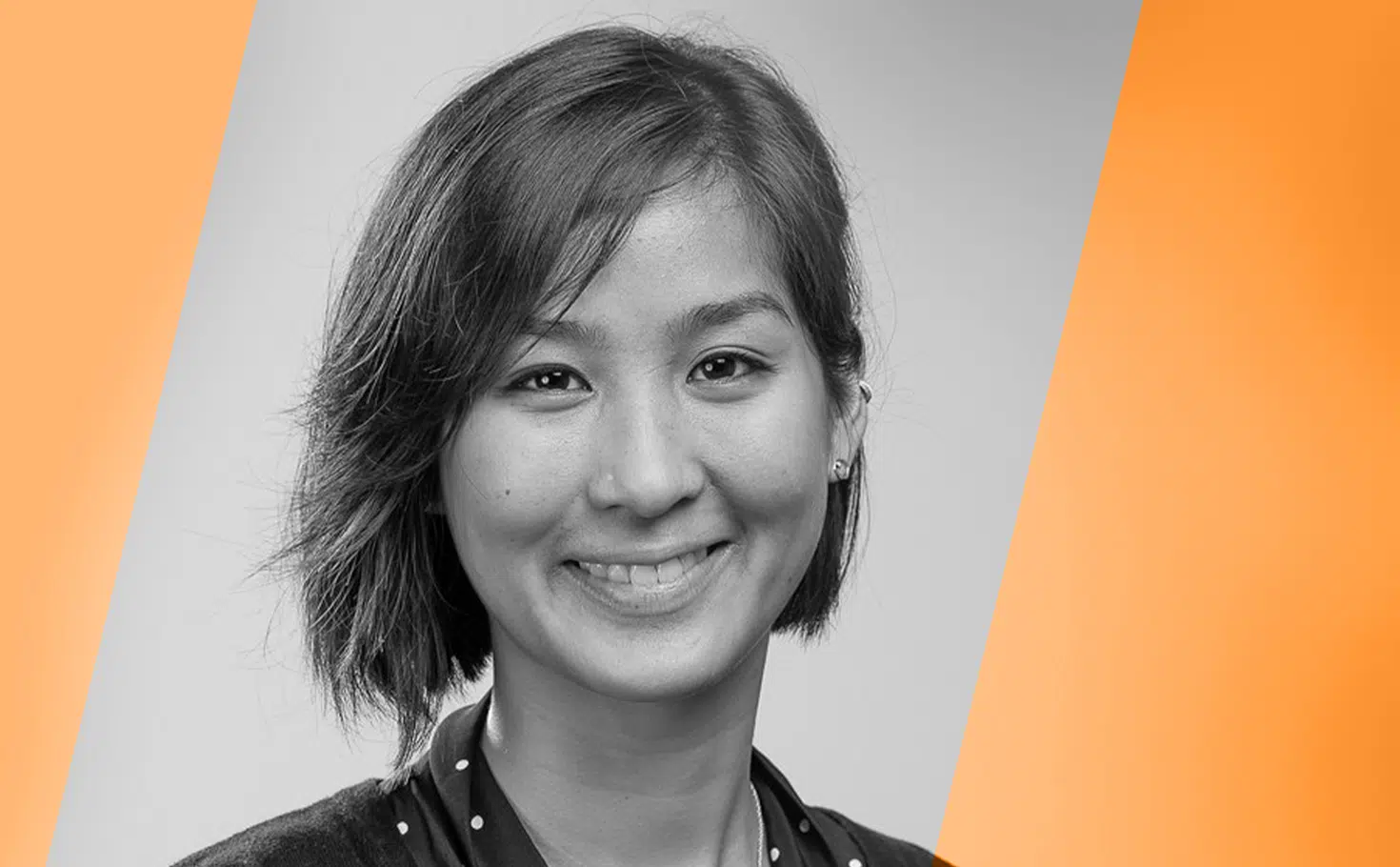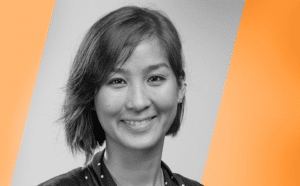 Diabeloop: Sylvie, what is your job? What team do you work in? And since when?
Sylvie: I am a Data Scientist and I work in the Data Sense team. I joined Diabeloop in October 2019, I celebrated my first birthday last month ?
Diabeloop: Can you tell us a bit more about your job as a Data Scientist? 
Sylvie: A Data Scientist's job is mainly centered on data. On a daily basis, my work consists of analyzing the different modules of the algorithm* to identify areas for improvement and optimization and work on the design of new modules using machine learning. To do this, we do technology watch and literature reviews in order to identify and document new cutting-edge technologies. 
We also do data visualization. For example, during a clinical trial that involves many people, it is almost impossible to monitor them individually. We are working on a data visualization tool to establish global statistics and obtain compiled data that will be used by our internal teams to better evaluate the algorithm's performance, detect anomalies and answer specific questions from healthcare professionals. 
Diabeloop: What is the mission of the Data Sense team?  
Sylvie: The algorithm is at the heart of our solution. Our mission is to optimize it to improve the daily life of people living with diabetes by making better predictions, better recommendations and thus reduce their mental load. 
Diabeloop: What led you to Diabeloop? 
Sylvie: I did an internship at GE Healthcare at the end of my studies, which sparked my interest in the healthcare field. At the very beginning of my career, I turned to consulting with the aim of diversifying. I have worked as a Data Scientist in various sectors such as retail, the public sector and recently in aeronautics. At a certain point, I wanted to feel more useful and to give meaning to my professional tasks in a field I like. I was recommended Diabeloop, which seemed to correspond to what I was looking for, and I left a large group for a new innovative adventure. 
Diabeloop: What were your expectations when you joined Diabeloop? 
Sylvie: It was my very first experience in a start-up. I was looking for something completely different, at the antipodes of how a large group works, especially in terms of structure and organization. I wanted to join a company organized in a more transversal way, with the possibility to be closer to the other teams, to exchange, to better know their jobs, their project. 
Diabeloop: If you had a secret to tell us, what would it be? 
Sylvie: By joining Diabeloop, I "checked all the boxes": to fulfill my personal objective and contribute to the well-being of those living with diabetes. During my previous experiences, I liked my job, but I wasn't passionate about the field I was in. Today, I practice the job I love in a field I enjoy. 
Diabeloop: If you had to motivate someone to work at Diabeloop, what would you tell them? 
Sylvie: I would tell them that even though we're not quite a start-up anymore, Diabeloop is a dynamic company. The environment and ecosystem in which Diabeloop operates is very innovative, especially from a technical point of view. It is also very appreciable not to be compartmentalized on a single subject, a single expertise on a daily basis. 
Diabeloop: In your opinion, what is something Diabeloop does really well? 
Sylvie: Using innovative cutting-edge technologies, especially in the field of medical devices. Artificial intelligence is innovative and offers great promise. Using it to relieve people living with type 1 diabetes of therapeutic decision making and take a huge mental load off their shoulders is a real breakthrough. 
Diabeloop: What is your typical day? 
Sylvie: Every morning we have a "daily meeting". We discuss what we did the day before, what we are going to do on the day and, if necessary, we share the difficulties we have encountered. Despite the geographical distance, the exchanges within the team are fluid and regular. Personally, I try to go to Grenoble twice a month, when it is possible. 
For all the subjects we work on, we start by analyzing the needs and defining the objective. The data is then analyzed, cleaned and processed. Finally come the exploration and development phases. At the same time, we review the code of our colleagues and we sometimes do literature reviews. 
We work according to agile methods. We operate in a "sprint" of two consecutive weeks. We define topics (called "stories") to work on for two weeks. We divide these "stories" into tasks so that they can be parallelized within the team. Daily team meetings (or intermediate points if necessary) allow us to take stock of the progress of the topics. At the end of the two weeks, a review meeting closes the sprint. Depending on the subjects to be dealt with, not everything is always quantifiable, which is which is why this method is particularly convenient. Once the sprint is over, we start a new one. 
All in all (and with a few shortcuts ?), here is the daily life of a Data Scientist at Diabeloop! 
*The algorithm developed by Diabeloop is hosted in a dedicated terminal (DBLG1), connected via Bluetooth® to a continuous glucose sensor and an insulin pump. Every five minutes, a blood glucose result is sent to the terminal. Artificial intelligence analyzes the data in real time from the terminal and calculates the right dose of insulin to be administered, taking into account the person's personalized parameters and the information they have entered (meal or physical activity).