Chahira, at the heart of Diabeloop's regulatory quality
Her role, her missions... Chahira tells us more about the quality approach and regulatory aspects!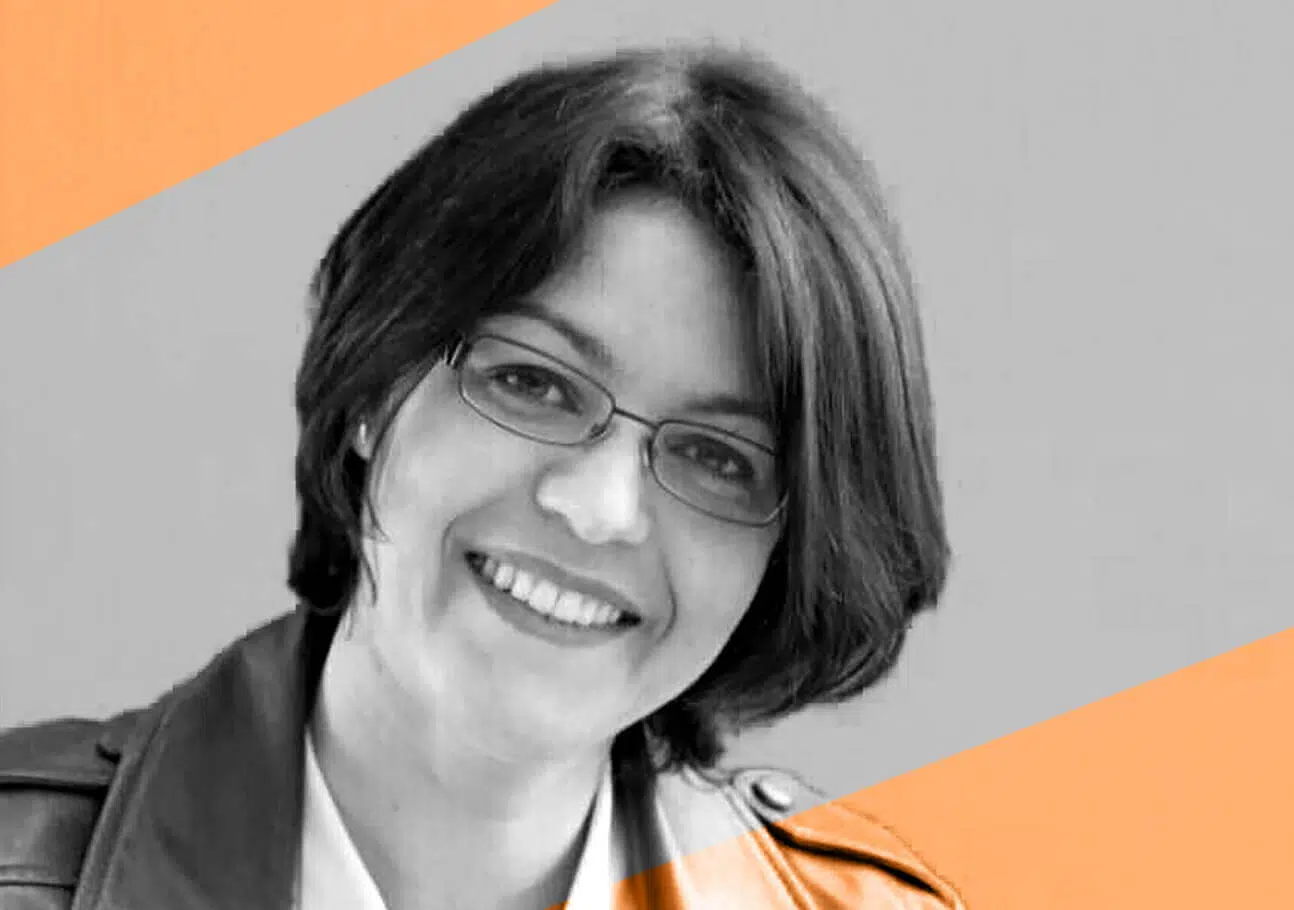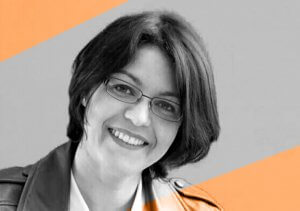 Diabeloop: Can you tell us a little bit about your background before arriving at Diabeloop? 
Chahira: I studied biology engineering with a focus on quality control. I wanted to specialize in quality, so I took a master's degree in health engineering, quality assurance, quality control and validation methods.
I did my end-of-studies internship at a medical device manufacturer where I was able to familiarize myself with the regulatory and normative aspects of the health industry. A few years later, I changed sectors of activity before returning to the field of medical devices, an industry in which I thrived. 
D: How did you hear about Diabeloop? 
Chahira: I was looking for new professional opportunities… I searched for medical device manufacturers in the Grenoble area. This research led me to Diabeloop, which sparked my interest with its innovative project that improves the quality of life of patients living with Type 1 diabetes.
D: What made you choose Diabeloop?
Chahira: I wanted to take part in this adventure and make a contribution, having several members of my family living with diabetes, but also for the challenge it represents since the device is classified IIb and is therefore subject to strict regulatory requirements.
D: What is your role at Diabeloop today?
Chahira: I'm a Quality Assurance and Regulatory Affairs Specialist. My role is to ensure that regulatory and normative requirements are understood and respected within the company.
More specifically, I am in charge of customer complaints, vigilance and post-market surveillance, which consists of analysing all the data collected after a medical device is marketed to ensure that it is effective and safe for patients. I also ensure the communication with the health authorities regarding vigilance. 
D: How did you feel about joining a startup? 
Chahira: I've always worked for start-ups. What I appreciate in small structures is the possibility of having a global vision of what's going on in the company, the versatility of the professions and, in my specific case, the opportunity to work on all the normative and regulatory aspects. This is rarely the case in large companies where people tend to be more specialized. 
D: What do you like most about Diabeloop? 
Chahira: 2 things in particular. Firstly, the human aspect, the needs of the patients are taken into account above all. Then, the agility, we work in a structured way and as a team. It's so pleasant to work with colleagues who adhere to the quality approach and who are aware of the importance of complying with regulatory requirements.
D: If you had to cite 2 highlights at Diabeloop, what would they be? 
Chahira:
The work environment: Diabeloop is a flexible structure that takes into account everyone's needs. This has allowed me to find a personal/professional balance that suits me.

Loyalty to our mission: meeting the needs of patients and lightening their daily mental burden is our priority, including underserved populations such as people living with highly unstable diabetes.
D: How would you convince someone to join Diabeloop in just one sentence? 
Chahira: Diabeloop is an awesome adventure, so don't hesitate for a second! 
D: What are the strengths of Diabeloop? 
Chahira: 
Diabeloop is a pioneer in the development of solutions to automate and personalize the treatment of Type 1 diabetes, embedding therapeutic artificial intelligence.

The people who work at Diabeloop want to do well, they are very involved on a daily basis.

Diabeloop is an agile company, capable of adapting to various situations and reacting quickly.