DBLG1 users speak at Diabeloop's EASD webinar
Focus on testimonials with DBLG1, Automated Insulin Delivery solution, over 20 international patient advocates attended… Here's a recap!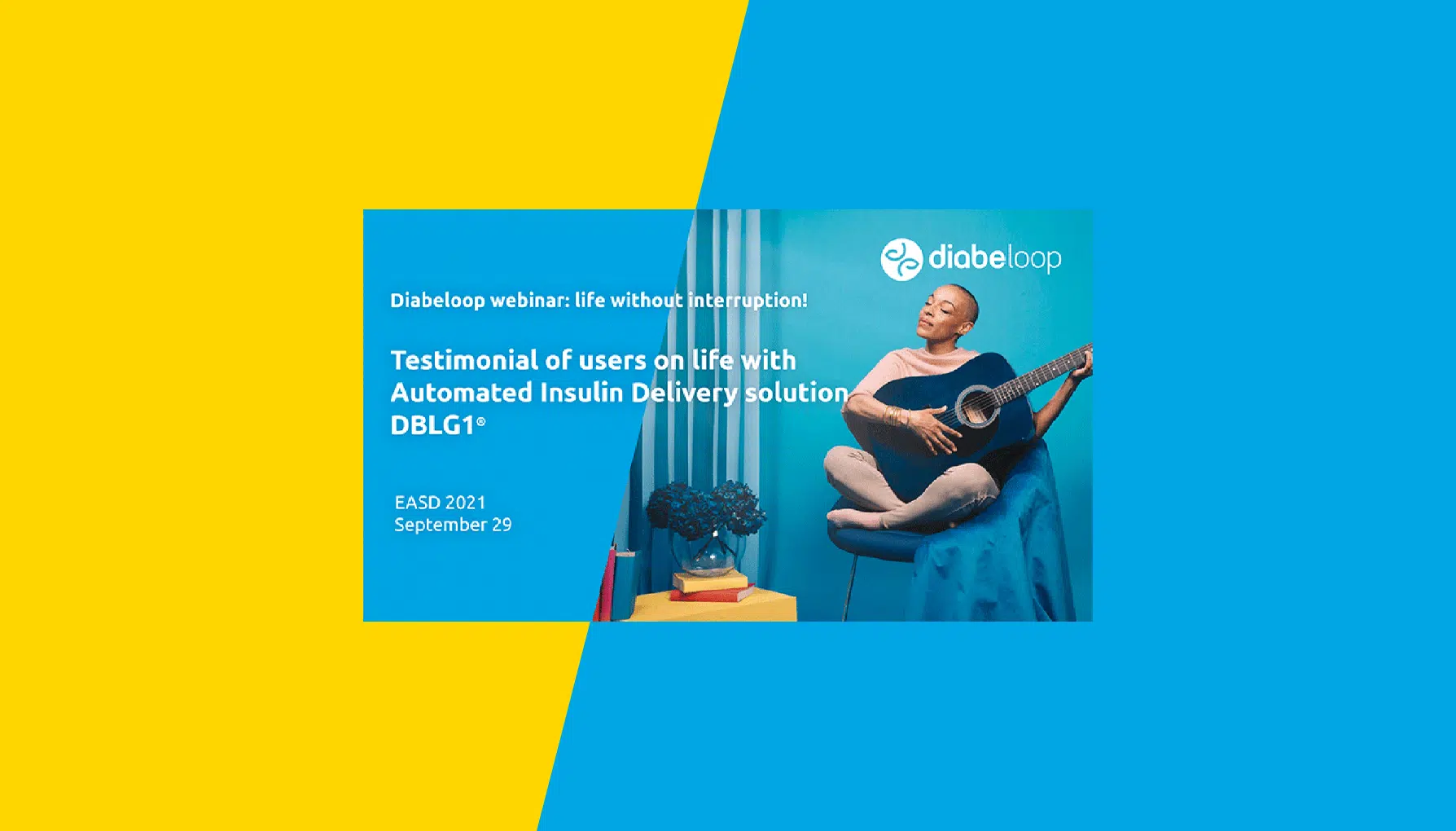 At EASD 2021, Diabeloop hosted a webinar focused on testimonials of users on life with DBLG1.
Erik Huneker, co-founder and CEO of Diabeloop, kicked-off the session by presenting new real-world  data, showing significant improvement in Time-In-Range (TIR) and quality of life, especially with less hypoglycemia episodes. 
We also had the pleasure to have Dr med. Bernhard Gehr, Senior Diabetologist at m&i Fachklinik Bad Heilbrunn in Germany. He shared his experience and his double perspective as a diabetologist & expert patient. He personally lives with Type 1 diabetes and experienced "diabetes fatigue" for a long time. After a few days with DBLG1, he spent 90% in TIR 70-180 mg/dL. 
Yousra Tourki, Diabeloop's Algorithms Manager, was among us to talk about her personal experience using DBLG1® for 3 months. Among other interesting things, she explained how this AID system enables her to enjoy full nights without diabetes interruption. 
The webinar ended with an interactive session during which patient advocates shared their expectations and their own experiences. 
Here's an overview at a glance: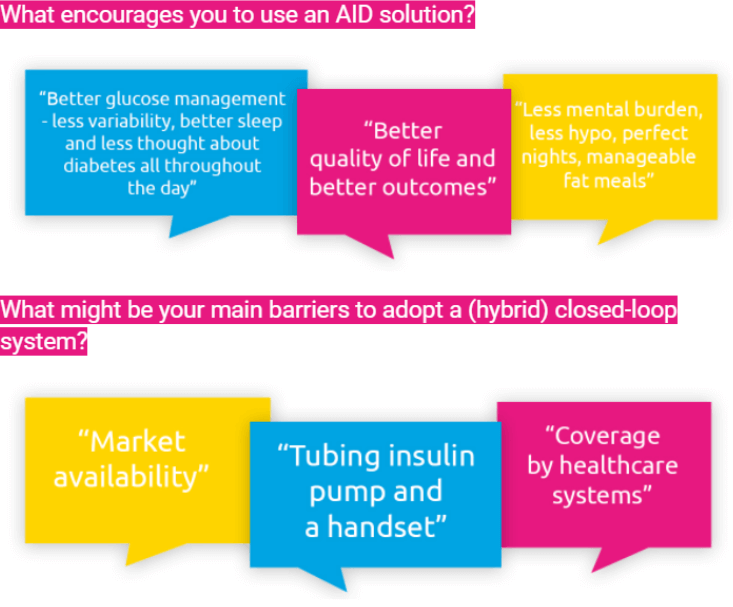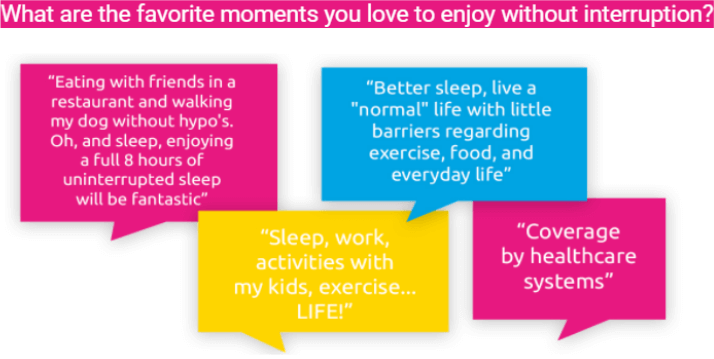 Thanks for joining this insightful session!