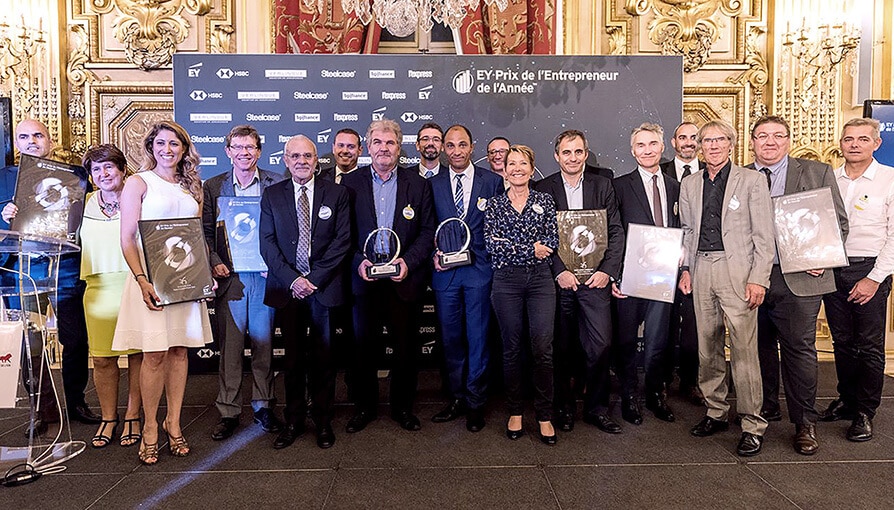 Diabeloop's wins the EY Global Award for international potential
On October 18th, Erik Huneker and Marc Julien won the Born Global prize from the Auvergne-Rhône-Alpes region awarded by E&Y, an international consulting and audit firm. This award rewards a start-up executive who has the economic model with the greatest international potential. Interview.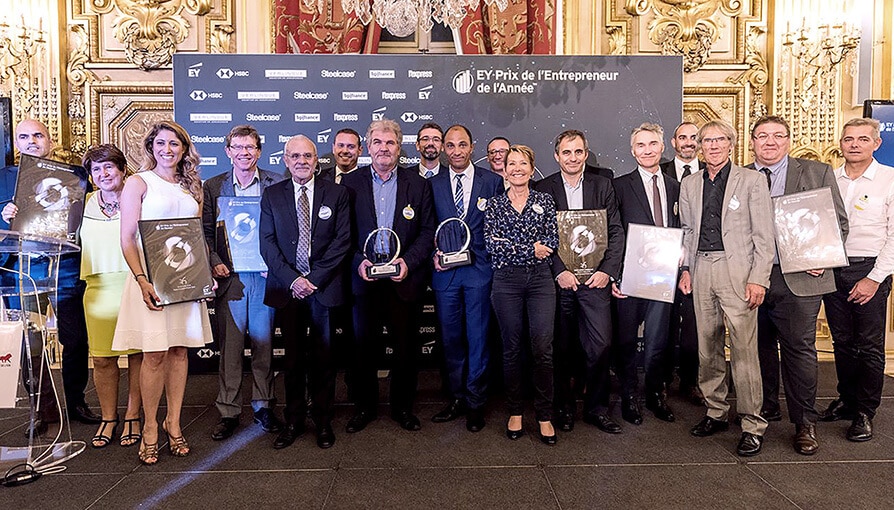 Is Diabeloop's international potential primarily a question of markets?
Marc Julien: It is of course a matter of potential international commercial deployment but before investing the markets, the potential is created and thanks to the network of partners and supporters who make the ecosystem of Diabeloop.
For example, EIT Health, a European program that allows us to finance our pediatric product project. We are also in partnership with international hospitals such as Leuven in Belgium, who participates in clinical trials for children. Lastly we are in advanced discussions with partners in Luxembourg. These are all promising collaborators that will  complement our network of partner hospitals in France.
What gives your product this ability to penetrate international markets?
Marc Julien: Diabeloop develops a breakthrough innovation in the treatment of type 1 diabetes by automating its management through artificial intelligence.
It is a technological superiority then?
Erik Huneker: The ability to personalize the product is fundamental for patients since the device not only adapts to their physiology but also to their lives. With our system, which has been co-built with patients, the mental burden of people with type 1 diabetes is lightened and they can live the life they want. The principle of joint development with patients for the product, but also around the UX, is and will be replicated in each country we want to invest. This is also what gives Diabeloop a real international potential.