Diabeloop news and presentations at EASD 2020 
EASD 2020 goes virtual: Diabeloop's agenda at a glance!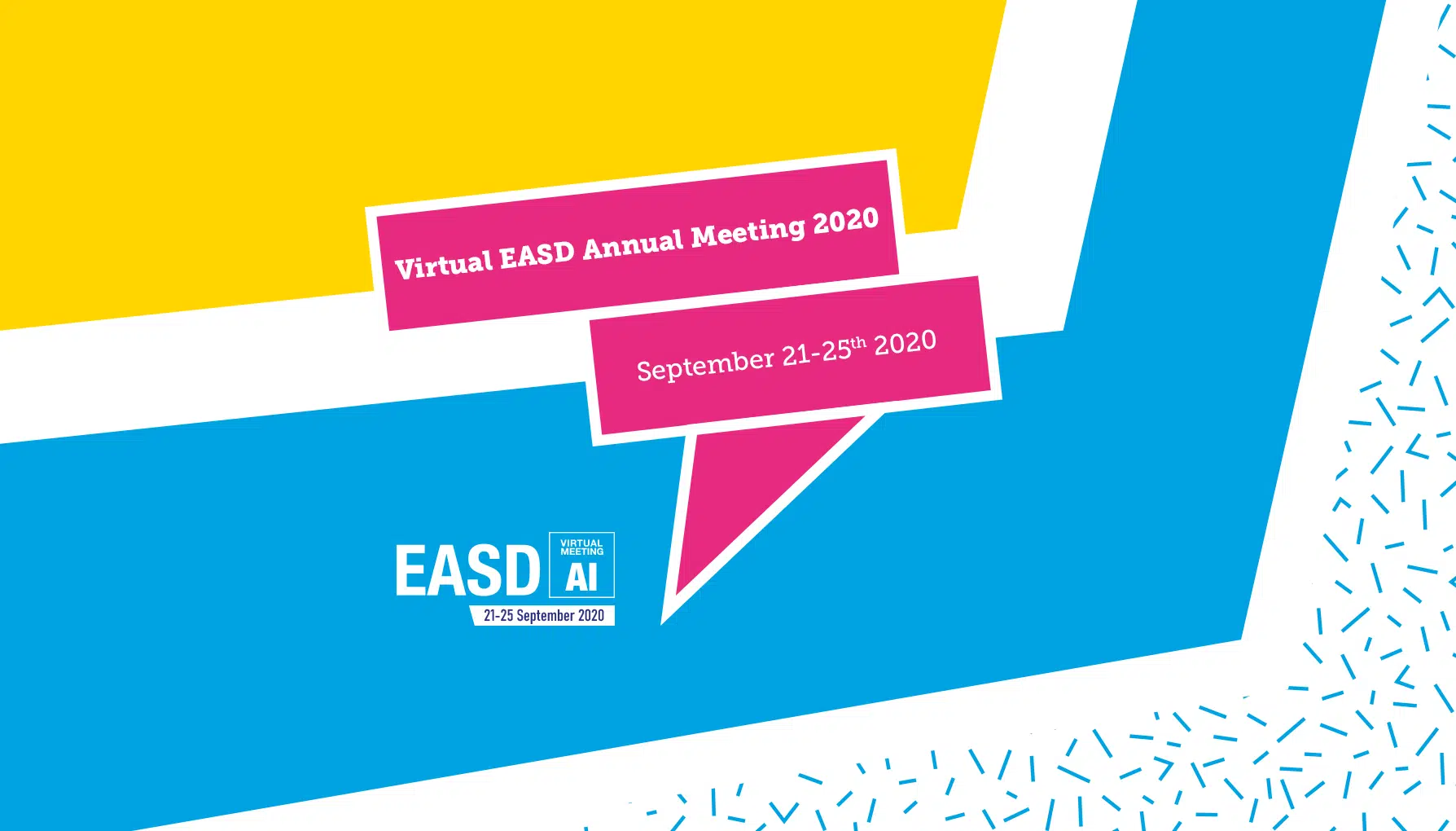 Diabeloop's webinar 
Diabeloop workshop: life without interruption!
Adolescents and young adults, let's talk about your lifestyle, needs and mental load.
On Wednesday, September 23rd, from 10:00 to 11:00 am (CEST, UTC +2).
Access to the webinar is restricted to people attending EASD as patients advocates, please register via Diabeloop EASD Industry Profile.
Diabeloop's Meet The Expert
Diabeloop: where do we stand with the French closed-loop systems?
Outcomes from the real life experience with DBLG1

– Dr Coralie Amadou, CHSF, France

Advanced development for highly unstable diabetes: first results of the DBLHU study

– Prof. Pierre-Yves Benhamou, CHU Grenoble, France 

Insights in the future development pipeline

– Erik Huneker, co-founder and CEO of Diabeloop
On Thursday, September 24th, from 10:30am to 11:00 am (CEST, UTC +2).
These interventions will be followed by a Live Q&A. 
Our Meet The Expert will be recorded and the video will be available during three months on EASD's platform.
__________________________________________
Once again, Diabeloop is the proud partner of the #dedoc voices program. 
In this regard, please find us at: 
#dedoc° voices networking event 
On Thursday, September 17th, from 5:00 pm (CEST, UTC +2).
#docday°
On Tuesday, September 22nd at 12pm(CEST, UTC +2).
The event will be broadcasted on Facebook Live.