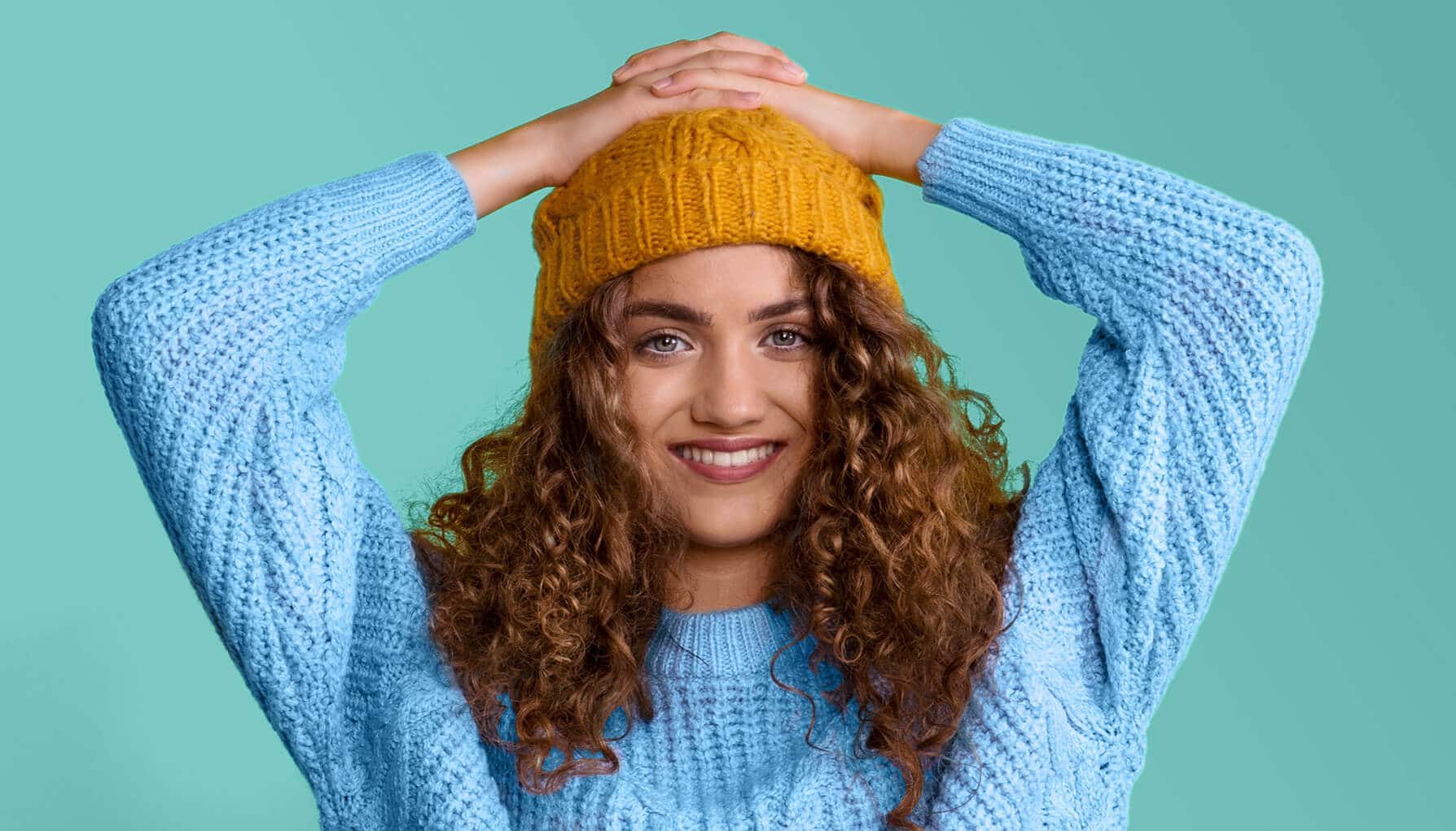 Diabeloop announces a new partnership with Roche 
Diabeloop partners with Roche to advance automation and personalization of diabetes management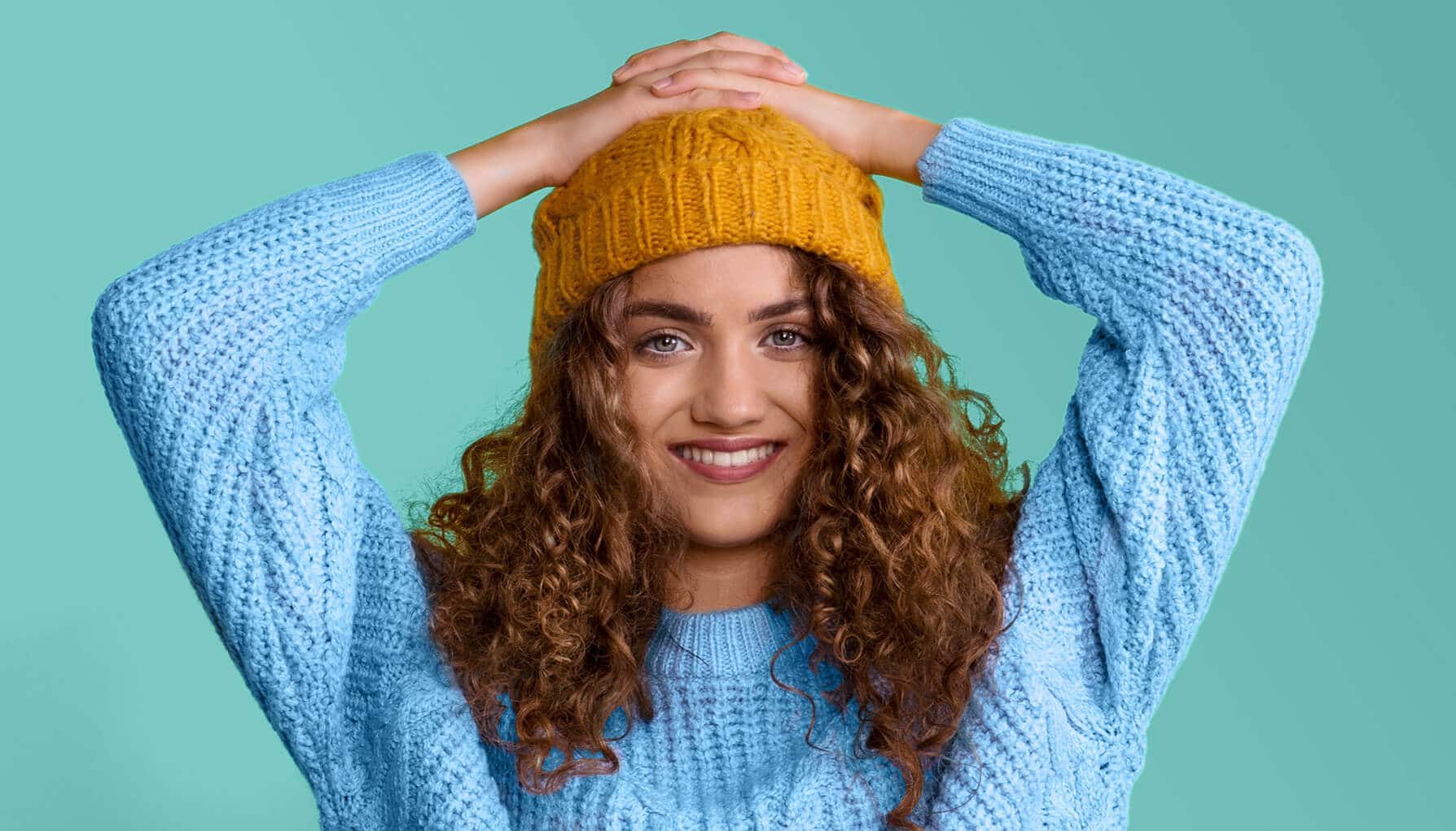 The announcement of a partnership with Roche is a key milestone for Diabeloop. A step further towards international roll-out of its interoperable Automated Insulin Delivery solutions, pursuing our mission of offering more opportunities to people with diabetes.
Diabeloop's solutions embed self-learning algorithms to personalize – to the physiology and lifestyle of patients – diabetes management. The accuracy and reliability of Roche's insulin pump portfolio fits Diabeloop's long standing mission to relieve the mental burden of people with diabetes.
This new partnership opens great opportunities across the European market:
"We are very excited about partnering with Roche. Strong and reliable partnerships are key to expanding Diabeloop's international position in therapeutic artificial intelligence", commented Diabeloop's co-CEOs Erik Huneker and Marc Julien.
Diabeloop announced, earlier this year, both the CE marking of DBL-hu (AID for Type 1 highly unstable diabetes) and the conclusion of an agreement with global healthcare leader Terumo.